current time
Sep. 2020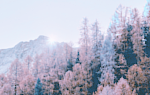 staff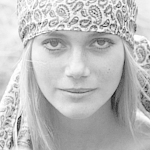 Admin Xaria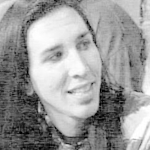 Admin Jules
Admin Topher
Who is online?
In total there are
3
users online :: 0 Registered, 0 Hidden and 3 Guests
None
Most users ever online was
139
on Wed Jul 03, 2019 9:12 am
Credits
Skin & graphics made by Xaria. The Harry Potter franchise belongs to J.K. Rowling. All original characters belong to the respective user that made them along with their posts. No copyright infringement intended.
Page 2 of 2 •
1, 2
First topic message reminder :

Summer had always loved Halloween. She had always gone with her parents into the town near their farm to trick or treat and then spent the next week hopped up on sugar from the haul that she brought in. But her favorite part had always been picking her costume. This year, she had gone with a scarecrow costume that consisted of jean overalls that she had attached some random patches to, a plaid shirt, straw hat, and facepaint. It wasn't anything extravagant but it was something she had put together herself and she liked it. That was what mattered.

She was looking forward to checking out everything that the festival had to offer and the first thing she came to was the corn maze. She had always loved mazes. It was always fun to try to figure out the best ways to go. Of course, most mazes she had done were on paper with a pencil... But this would be fun too! And who knows, maybe there would be interesting things hiding in the tall corn stalks. She waited her turn to be let inside before starting in the direction she saw most logical. Though, it wasn't long before she had gotten lost. A thoughtful little frown came to her lips as she turned around at a dead end and nearly bumped into someone as she turned the corner. "Oh, sorry!" She said with a blush painting her freckled cheeks as she hoped whoever it was wouldn't be angry.
---
Summer looked at the paths before them when Penny asked which way they should go. She paused for a moment, thinking. There weren't really any clues as to which way would be best but finally she just shrugged and pointed in a direction that seemed like it might be logical to take.
"I think we should go that way."
@Penelope Skeeter
"Okay!"
she responded making her way down that path.
"I think I'll treat myself to some pumpkin juice once we finish the maze!"
@Summer Callahan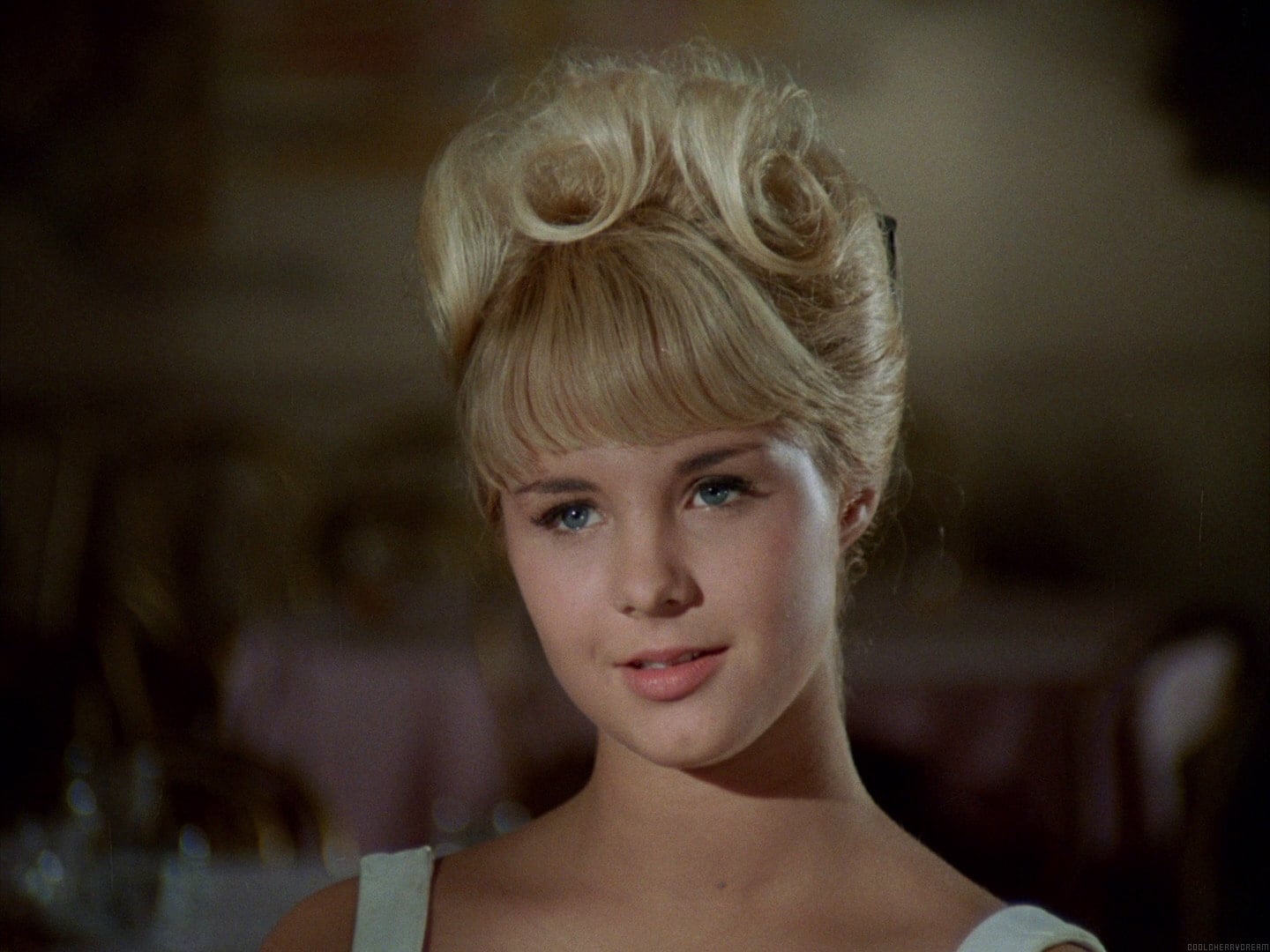 Summer walked down the path beside the other girl, a big smile on her face. She wasn't used to actually having people to talk to, she usually chose to just get lost in a book. But this was fun.
"I think that sounds like a really good idea."
Because while this maze was fun, it was also turning out to be a lot of work to find the end of it!
"Think anyone has ever gotten stuck in one of these things for like... forever?"
@Penelope Skeeter
"I sure hope not! Wouldn't that be awful?"
she answered in response to Summer's question. Hopefully that wouldn't be the case with them.
@Summer Callahan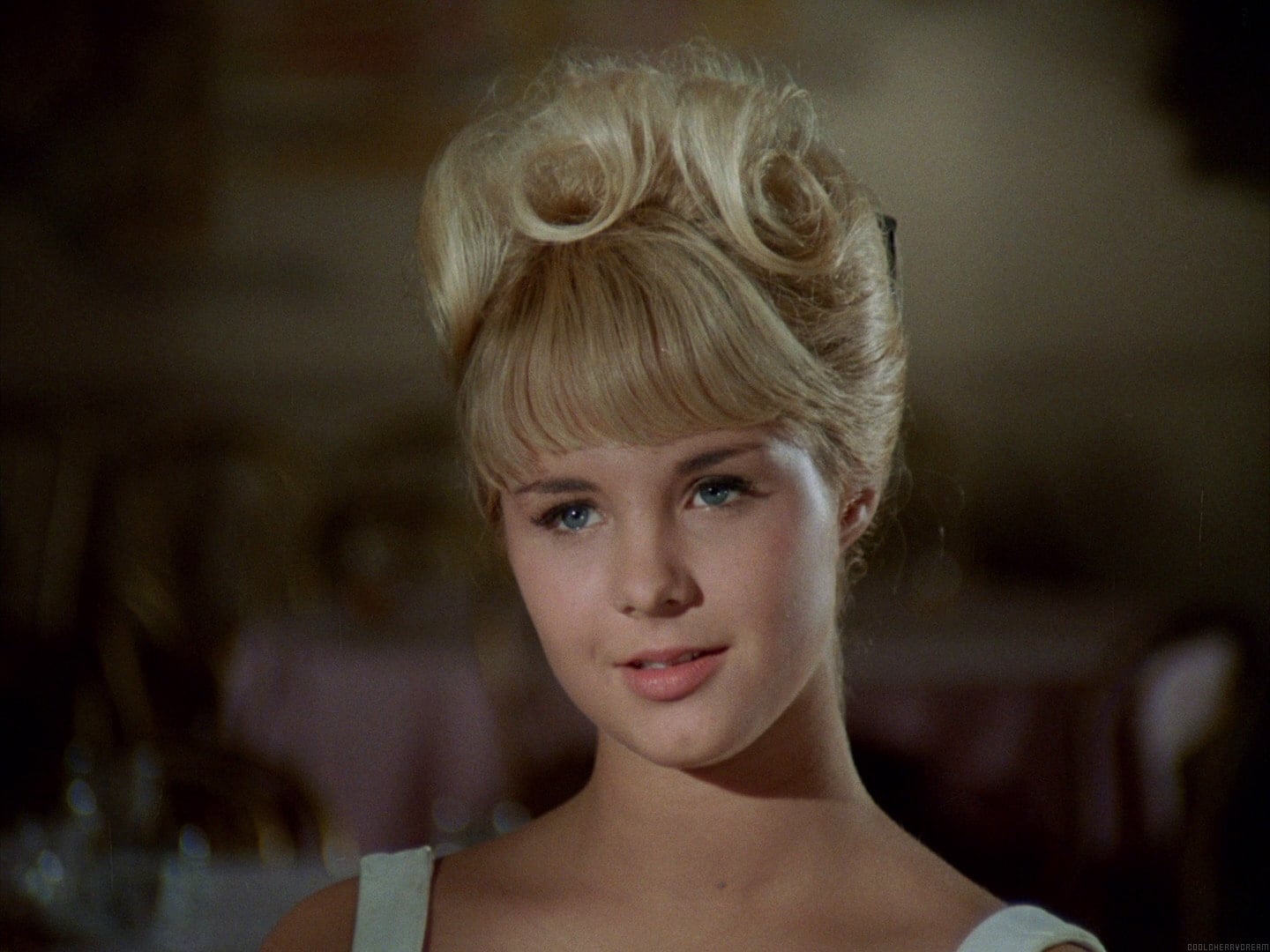 "It really would be! I'm sure the ministry wouldn't let us be stuck in here forever, though?" at least she hoped that they wouldn't.
Penelope shrugged.
"I don't see why they would if young children run through here with their parents..."
@Summer Callahan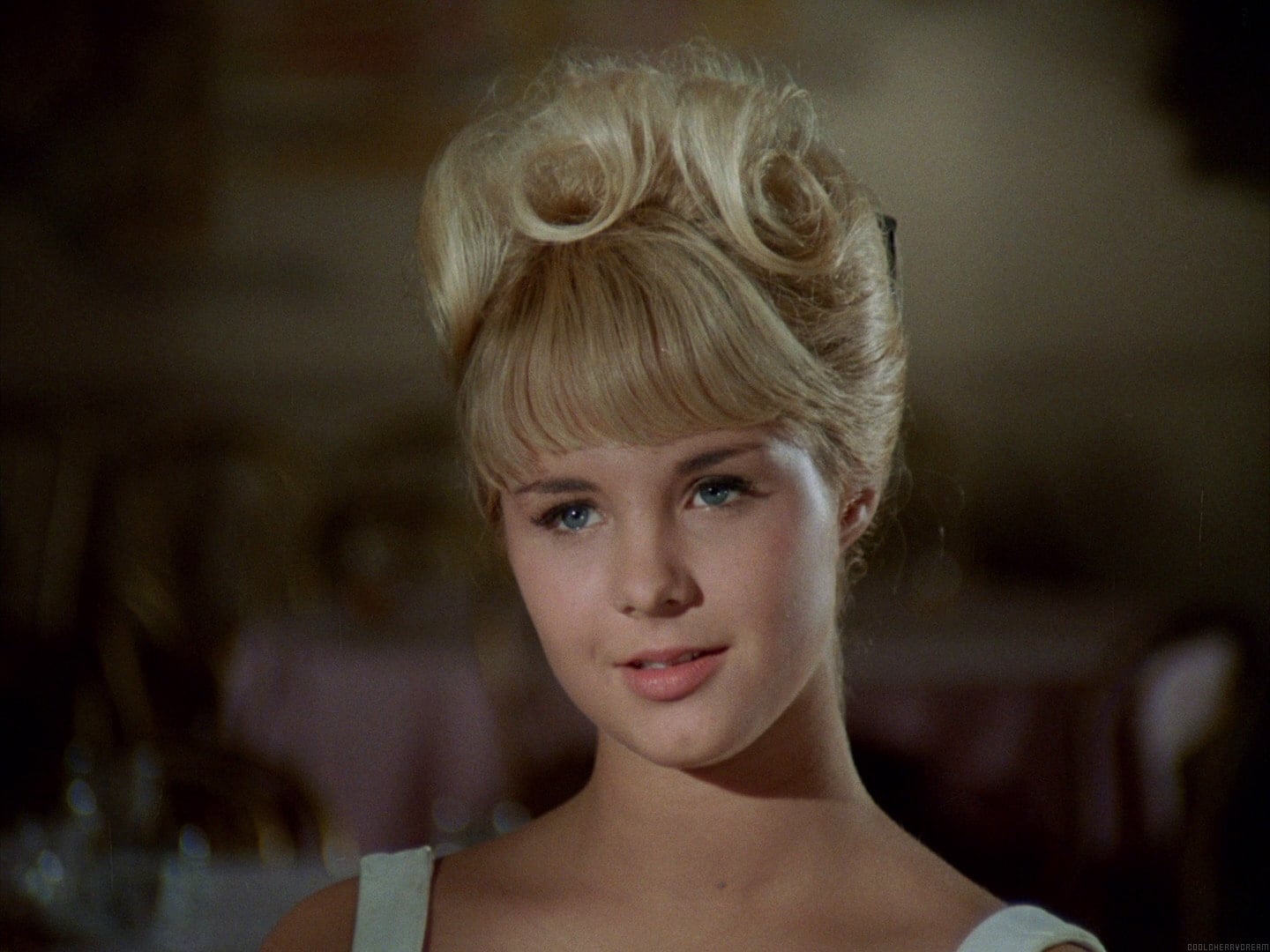 "That's true, they wouldn't want everyone getting stuck in here! That would create a lot of paperwork!"
She said with a little laugh. Imagine then having to explain all of the disappearances when people walked into the maze and didn't come back out.
@Penelope Skeeter
"It'd be a catastrophe!"
That was something she didn't want to think about.
"What will you be dressing up as this year? I haven't come up with a costume!"
@Summer Callahan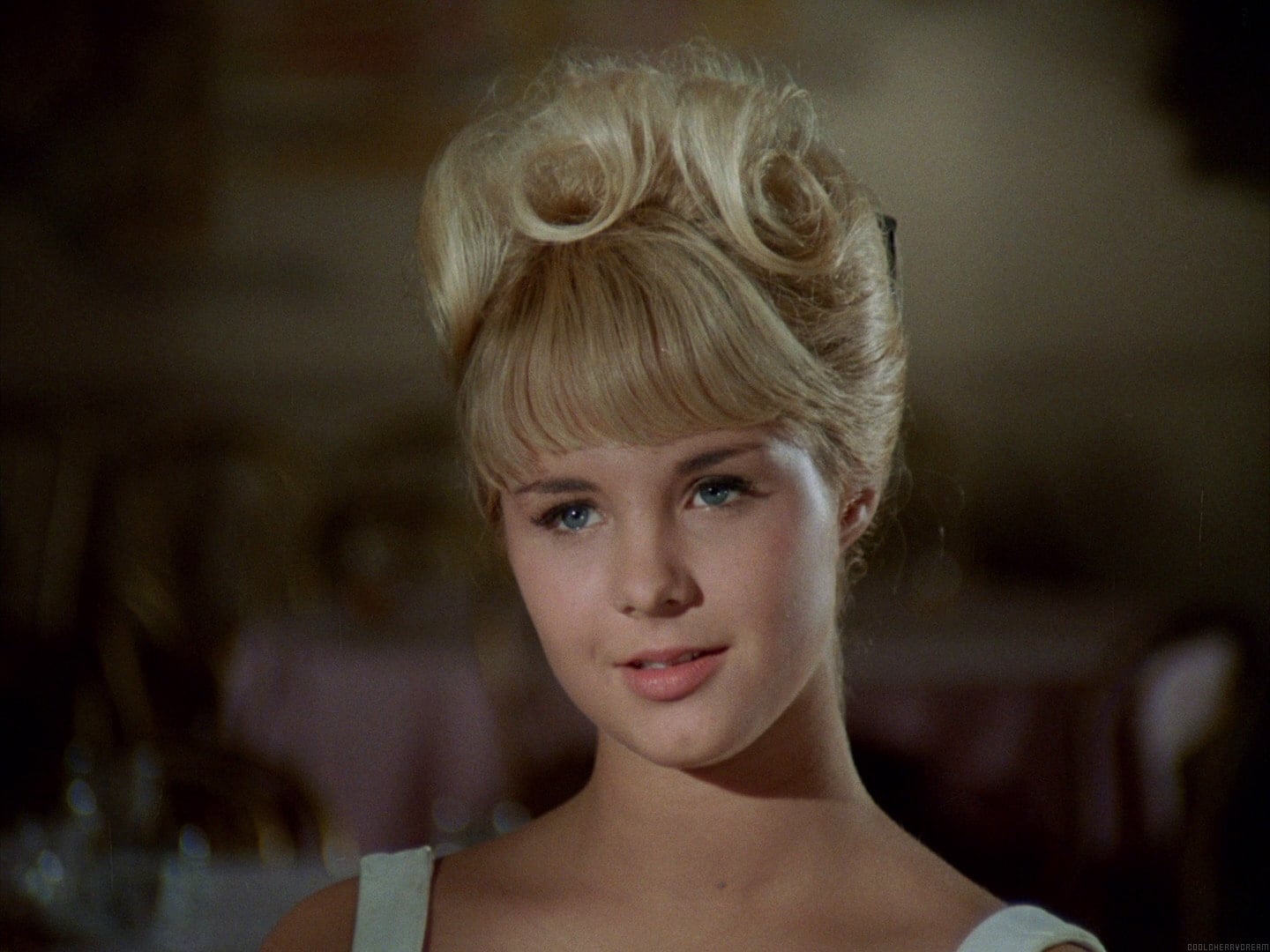 Summer grinned when asked what she was going to dress up as this year.
"I'm dressing up as a scarecrow!"
She exclaimed, rather proud of her own ingenuity.
"Mum and dad don't have a whole lot of money, most of it goes into the farm... So we have fun making our costumes with whatever we can find!"
It was a fun tradition for her, one that she had taken part in with her parents growing up and continued on her own while in school.
@Penelope Skeeter
She smiled; oh how she wished she was that creative!
"That sounds very nice! Very resourceful too!"
This maze did feel somewhat neverending.
"When this is over, I'll need a bathroom..."
@Summer Callahan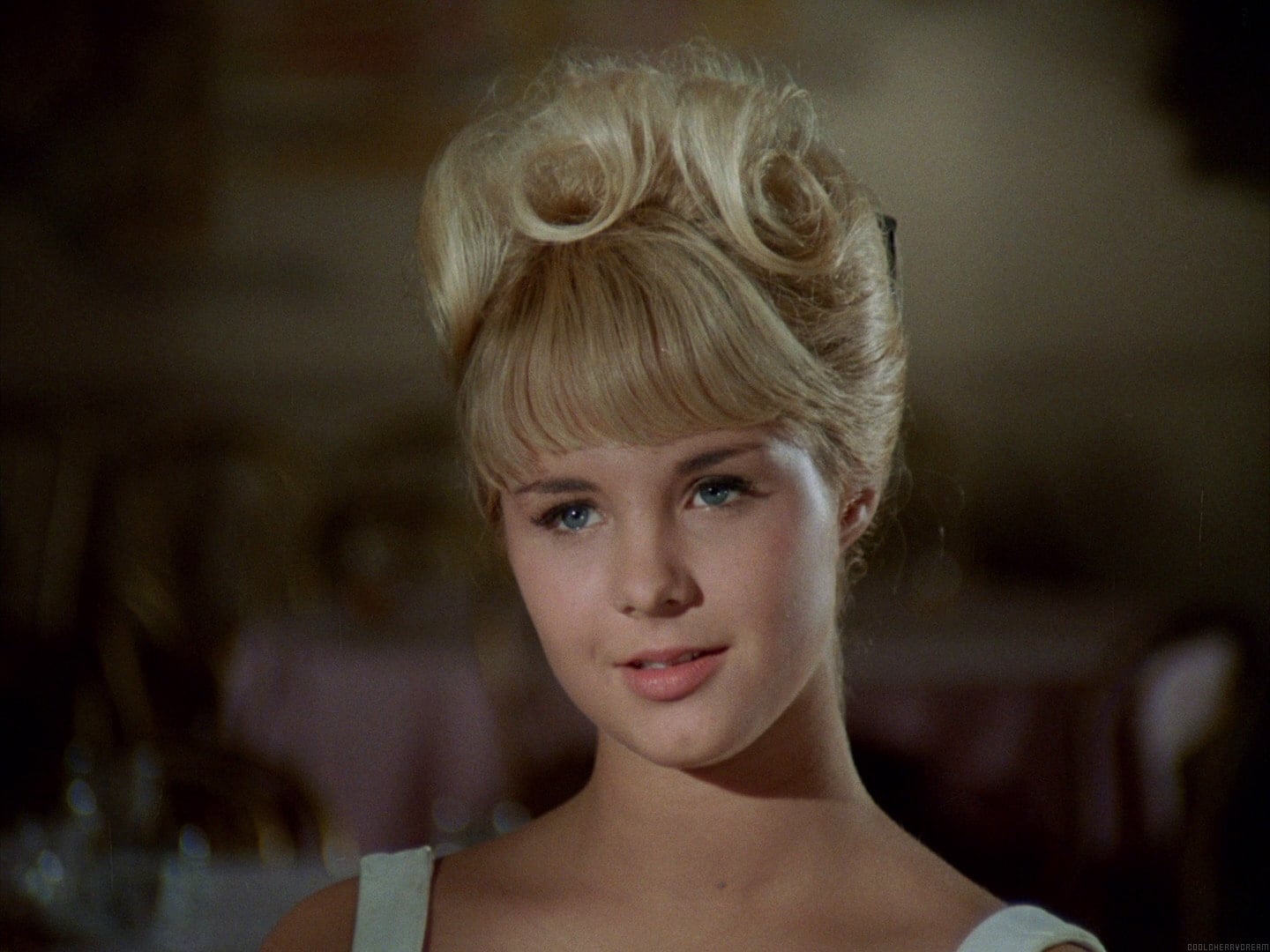 Summer smiled, proud that the older girl was praising her resourcefulness. It was one of the things that had gotten her into Ravenclaw, after all.
"I could help you come up with something if you want!"
She laughed a bit when Penny spoke again.
"I know what you mean... I shouldn't have drank so much pumpkin juice before coming in here."
Though, it seemed like they were hopefully getting close to the end. There were less twists and turns now, so maybe that meant the end of the maze was close, possibly just ahead?
@Penelope Skeeter
"That'd be nice! I could help you with some Hogwarts things too! Being a seventh year, it's always good to help an underclassman out!"
Was that the exit she was seeing? Hopefully she wasn't crazy.
"If this is the end, this was a lot of fun!"
@Summer Callahan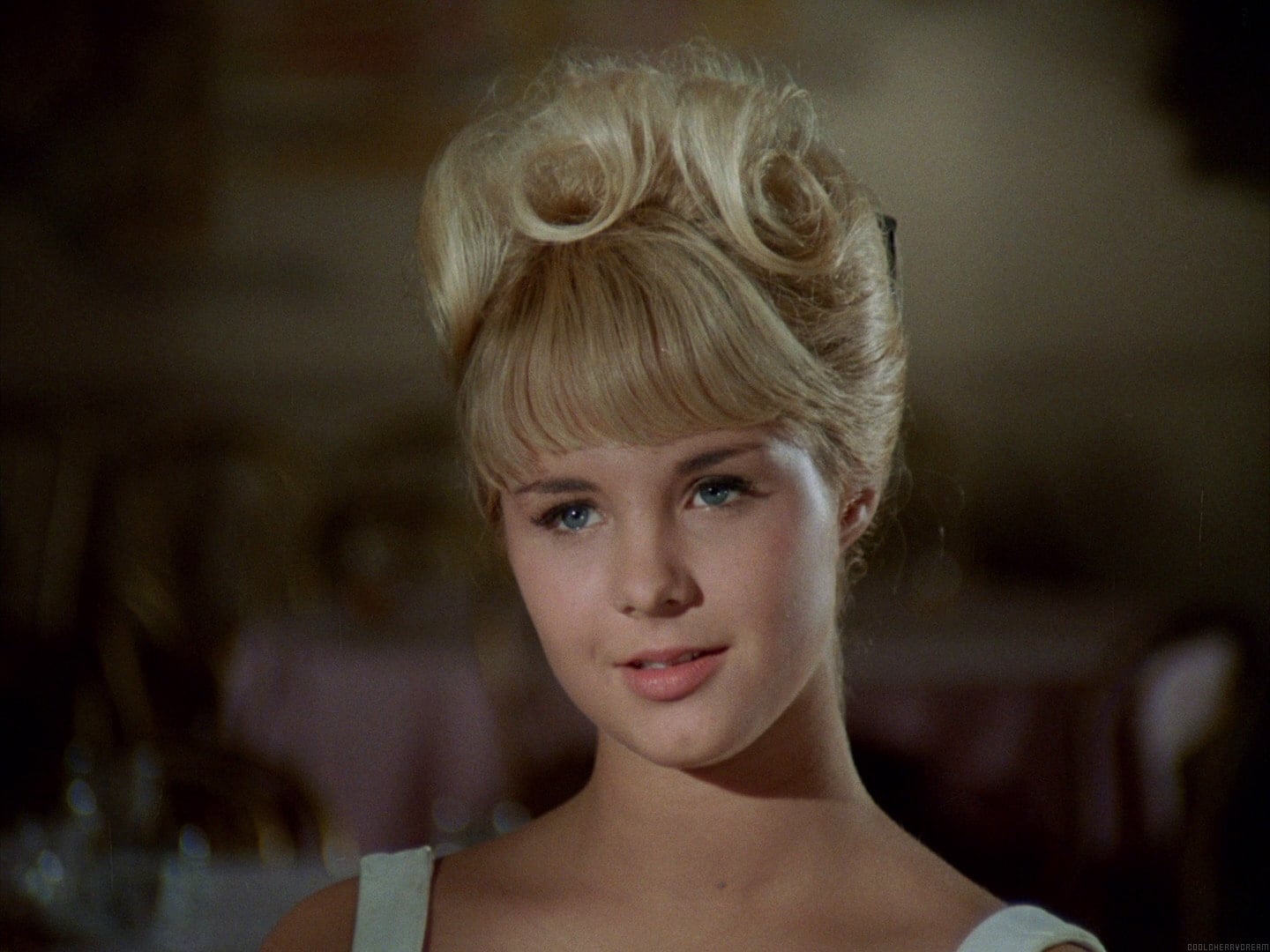 "That would be really nice."
She responded with a smile, she wouldn't ever turn down a little help from someone older than her who seemed so nice.
And just like that, they made it out into the open. One moment they were still in the maze and the next they were free of the hedges that had walled them in.
"It really was a lot of fun!"
She agreed, a little awkward now as she wasn't sure if she should just say goodbye now and go her own way or what.
@Penelope Skeeter
Penelope looked for a nearby clock.
"I'm supposed to meet for dinner with my mother very soon! I'll see you around, Summer!"
she said as she began to walk away.
@Summer Callahan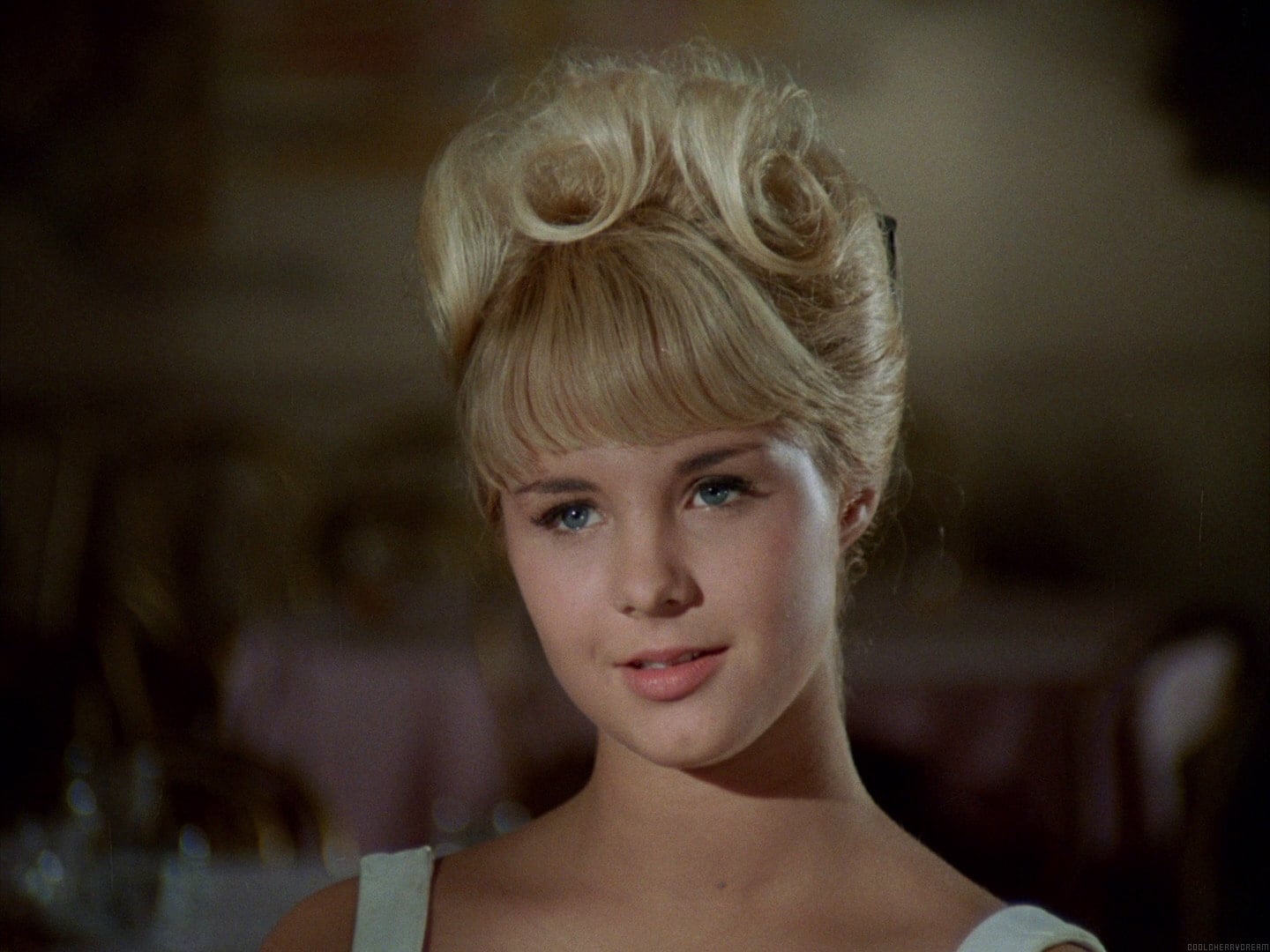 Summer smiled and waved as the other girl said she was late.
"See ya!"
She said cheerily and went about her own way.
@Penelope Skeeter
Page 2 of 2 •
1, 2
---
Permissions in this forum:

You cannot reply to topics in this forum