current time
Sep. 2020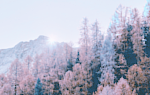 staff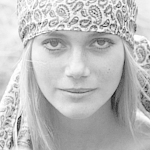 Admin Xaria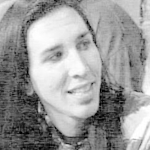 Admin Jules
Admin Topher
Who is online?
In total there are
3
users online :: 0 Registered, 0 Hidden and 3 Guests
None
Most users ever online was
139
on Wed Jul 03, 2019 9:12 am
Credits
Skin & graphics made by Xaria. The Harry Potter franchise belongs to J.K. Rowling. All original characters belong to the respective user that made them along with their posts. No copyright infringement intended.
Page 1 of 2 • 1, 2
Summer had always loved Halloween. She had always gone with her parents into the town near their farm to trick or treat and then spent the next week hopped up on sugar from the haul that she brought in. But her favorite part had always been picking her costume. This year, she had gone with a scarecrow costume that consisted of jean overalls that she had attached some random patches to, a plaid shirt, straw hat, and facepaint. It wasn't anything extravagant but it was something she had put together herself and she liked it. That was what mattered.

She was looking forward to checking out everything that the festival had to offer and the first thing she came to was the corn maze. She had always loved mazes. It was always fun to try to figure out the best ways to go. Of course, most mazes she had done were on paper with a pencil... But this would be fun too! And who knows, maybe there would be interesting things hiding in the tall corn stalks. She waited her turn to be let inside before starting in the direction she saw most logical. Though, it wasn't long before she had gotten lost. A thoughtful little frown came to her lips as she turned around at a dead end and nearly bumped into someone as she turned the corner. "Oh, sorry!" She said with a blush painting her freckled cheeks as she hoped whoever it was wouldn't be angry.
Penelope had been contemplating whether or not to return where she was before reaching this dead end or hoping some new passageway would magically appear. It wasn't a typical corn maze after all; why would she ignore that possibility?
She turned around hearing a little voice apologizing.
"Oh, don't worry about it!"
Penelope responded with a nice, warm smile.
"I wouldn't have blamed you one bit."
In fact, it was rather surprising nobody else had made it to this part of the maze yet in the hour or so she had been there.
Good thing she brought a water bottle that automatically refilled itself.
"I'm Penny. Nice to meet you!"
@Summer Callahan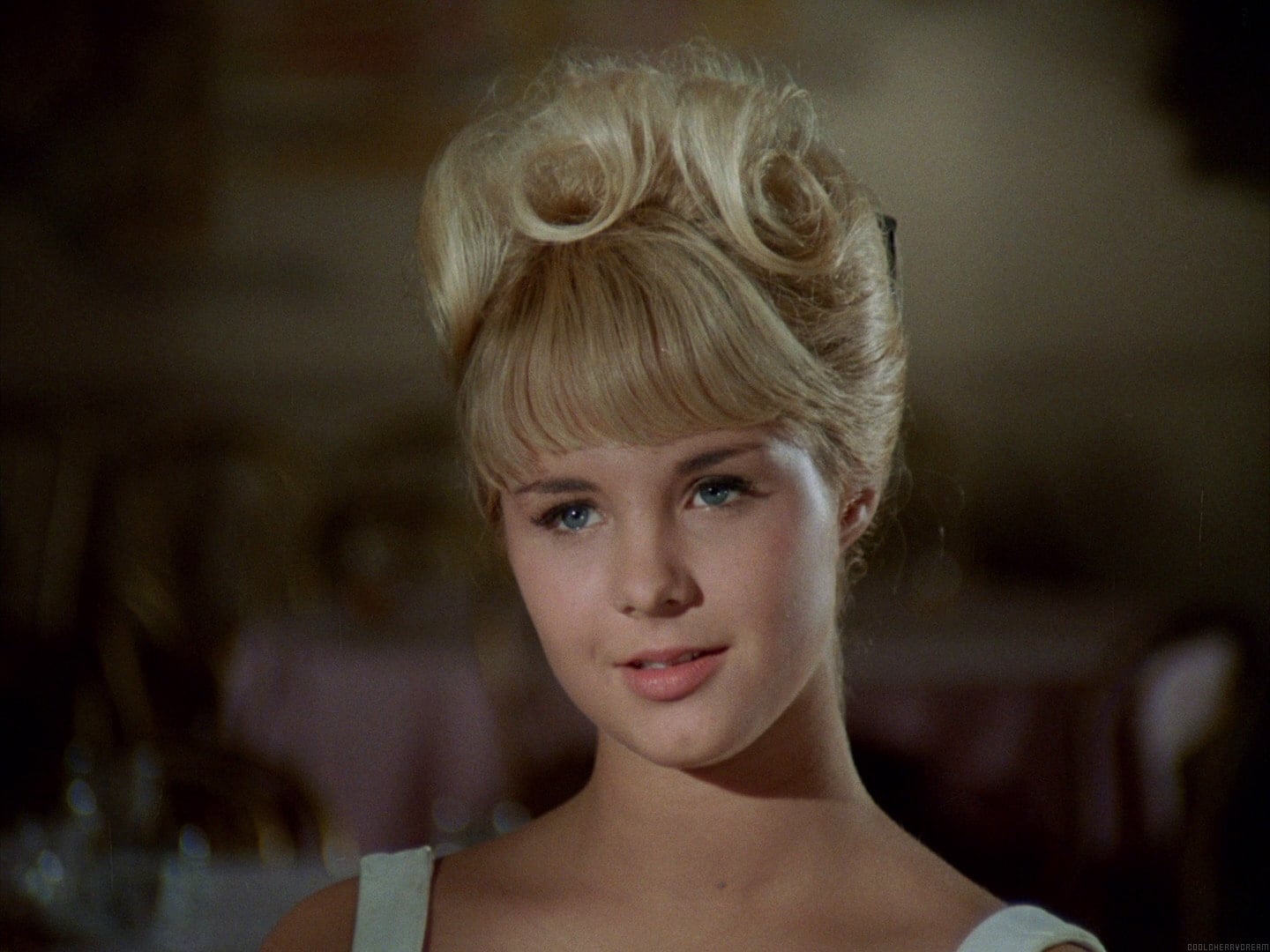 Summer had probably been moving around the corner a little too quickly, nearly bumping into the girl in the process. She had just been so excited about what else she might be able to find in this maze. It wasn't a normal maze, she had already come across a patch of talking pumpkins down one of the dead end paths that she had taken already and she was dying to see what else she could find. Though, instead of something magical put there by the professors or whoever constructed the maze, she found another student.

It was a great relief when the other girl spoke in a friendly manner rather than more or less snarling at her. It put Summer a bit more at ease as she looked up to see the warm smile on the other girl's face. A small but shy smile came to Summer's own lips as she self consciously shifted from foot to foot. "I'm Summer. It's nice to meet you too." She spoke softly, as was normal for her. "So, have you found anything fun in here yet? I found some talking pumpkins a little bit ago, how do they make them talk like that?" The usually quiet girl had gotten off on a curiosity driven tangent and it was only when she realized it that she immediately shut up, pressing her lips together tightly as if to keep any more words from slipping out.
"I saw a few bats. They all flew away when I went down the path before the passageway that got me to here."
Her sighting sounded very mundane in comparison to the talking pumpkins Summer had seen.
"Maybe some charms? Transfiguration? They could be Ministry employees!"
@Summer Callahan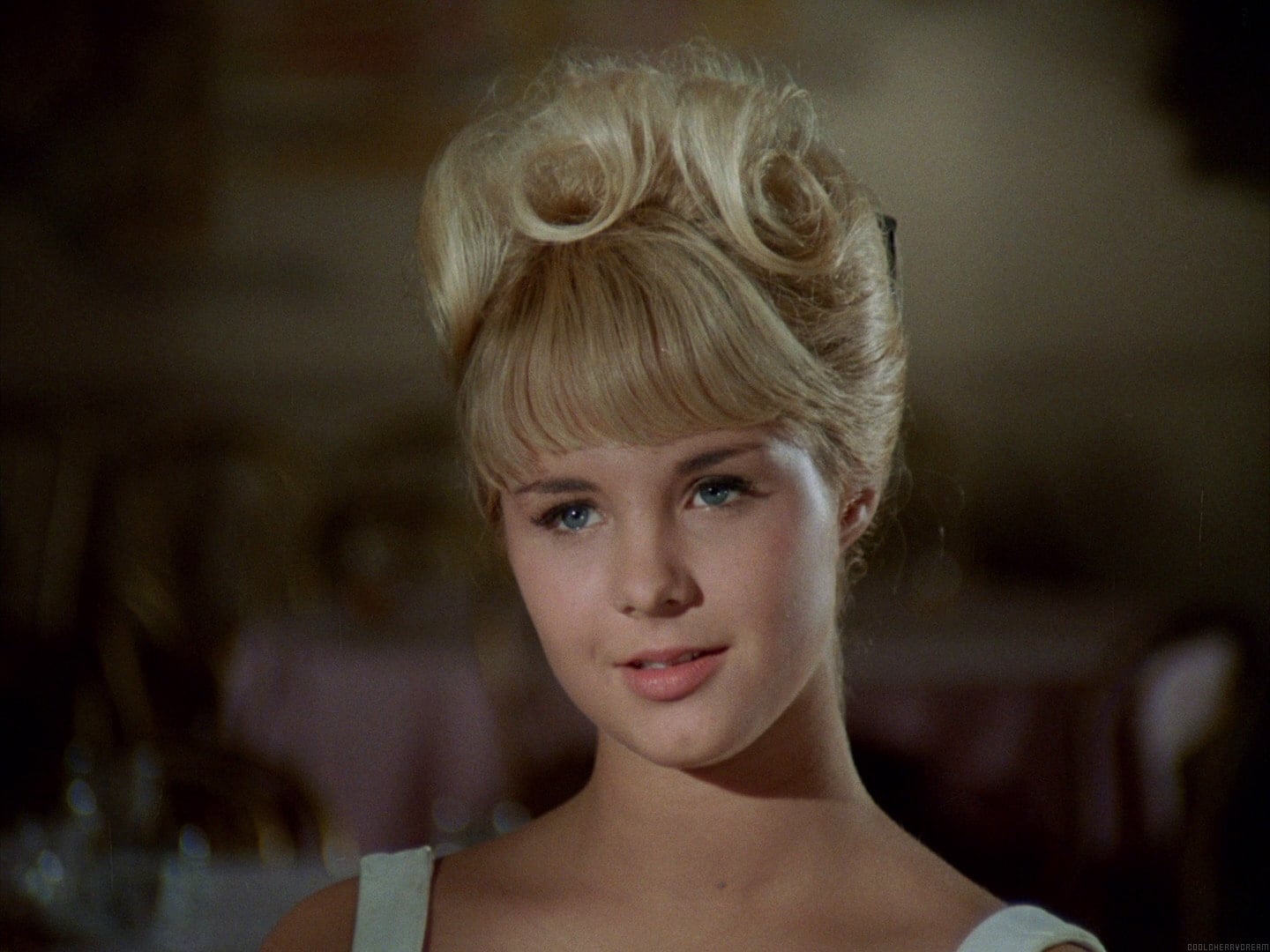 Summer looked up towards the sky thoughtfully as the other girl mentioned the bats. "we have bats back home in our barn... they give me the creeps." She said with a little bit of a frown. She knew that bats weren't really a big deal as far as things she had learned existed since she had been here but she still didn't like them.

The thought of them was instantly wiped away as the other girl seemed as interested in the talking pumpkins as Summer herself had been. "I never thought of that! I think I could find them again if you wanted to see them?" She offered helpfully because the older girl seemed interested and Summer wasn't sure she wanted to encounter those bats on her own.
Bats back home? They must be quite the sight to see!
"My mum would never allow bats to roam in our house!"
Penelope replied before covering her mouth as she slightly chuckled.
"That'd be so nice! Maybe from there we can get closer to the end of the maze!"
@Summer Callahan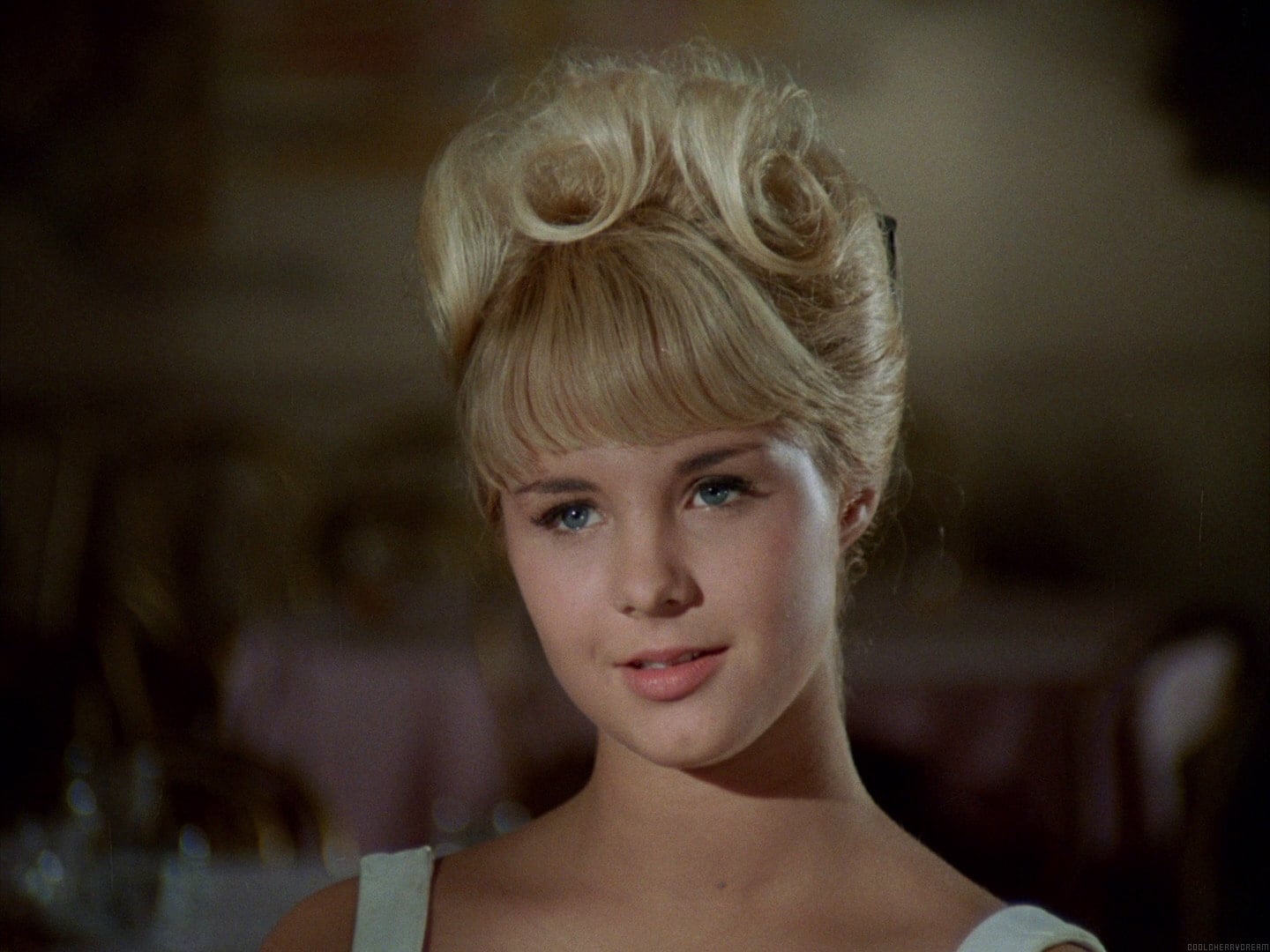 "Oh, they aren't in our house! My family has a little farm and they like to sleep up in the hayloft sometimes." She explained. If she were to find a bat in her room back home, she doubted that she would ever be able to sleep there again.

Summer hadn't actually expected the other girl to agree to go with her... Most in her own year barely paid her any mind yet alone an older student like her. But she was happy for the company. She might be a shy girl, but she wasn't a recluse. She nodded a little too enthusiastically. "And maybe we can find other cool things too!" She said as she turned down the path that she was pretty sure the talking pumpkins had been down.
"A farm? What are those like?"
Penelope lived a somewhat privileged life; she wouldn't even have a clue on what it was like to have the sun beating down on her while doing intensive physical labor.
She nodded.
"Yeah! Maybe there'll be free candy! I have a bit of a sweet tooth."
@Summer Callahan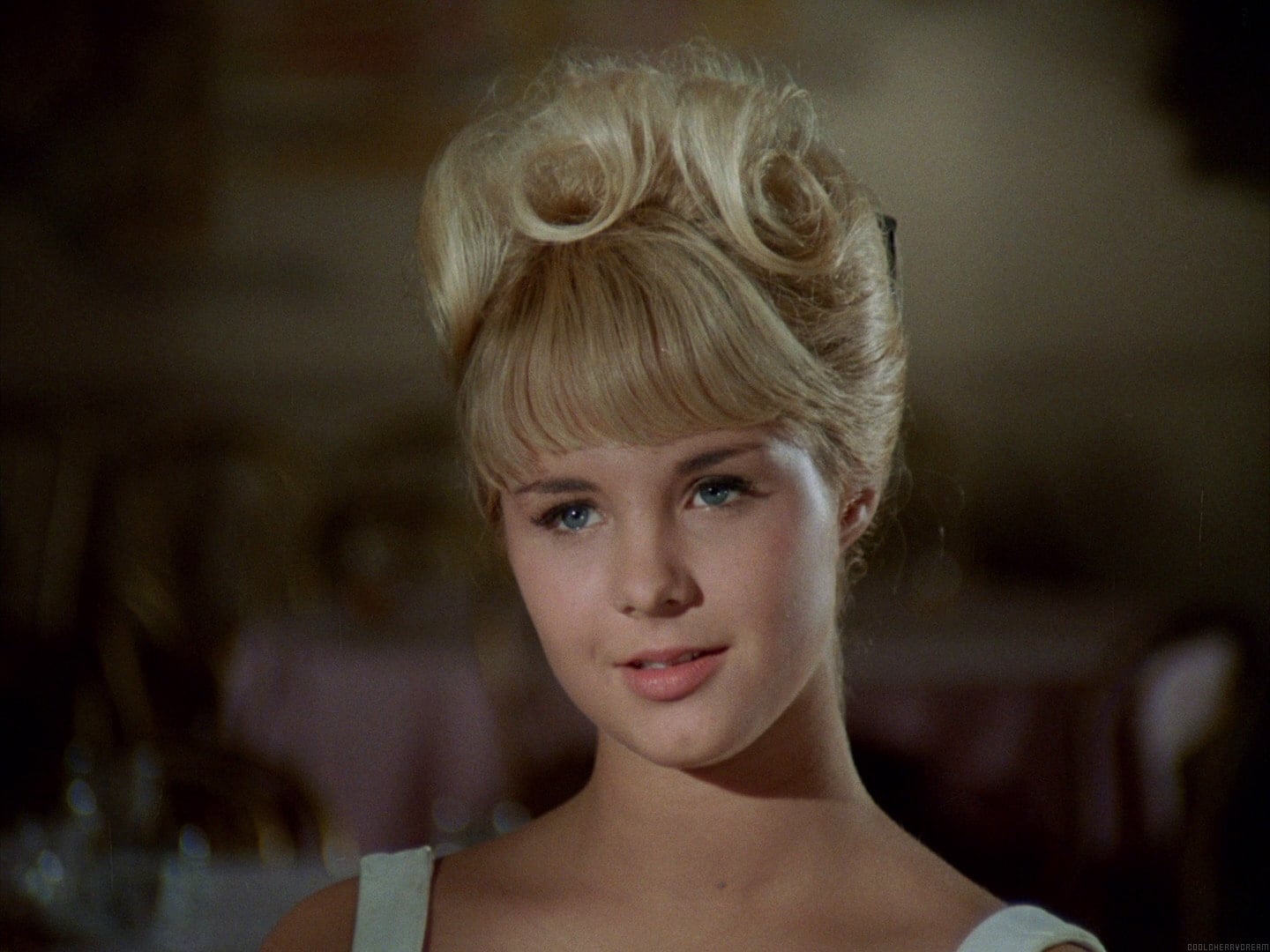 "I love it... I mean, aside from having to get up really early all the time. That's no fun. But then I get to spend time with the animals. We have a couple of big furry cows. Over the summer one of them had a calf, it was so cute!" She rambled on, her voice still soft as it tended to be so as not to draw any more attention than was necessary.

A grin came to her lips once more as the older girl mentioned what might be at the end. "I really hope so! Candy is the best part of Halloween!" She said as she continued on the path before pointing down the way to where the pumpkins sat. "They don't talk until you get right up to them..." she explained. "Maybe they could help us find the end of the maze?"
That sounded so sweet!
"I'd love to be able to spend time with nature on a daily basis! You're so fortunate to live in such an environment!"
Penelope was very sincere about it; in the wizarding world, subjects like herbology and magizoology was more polarizing.
"Sounds like something we'll have to try! Let's go looking for some talking pumpkins!"
@Summer Callahan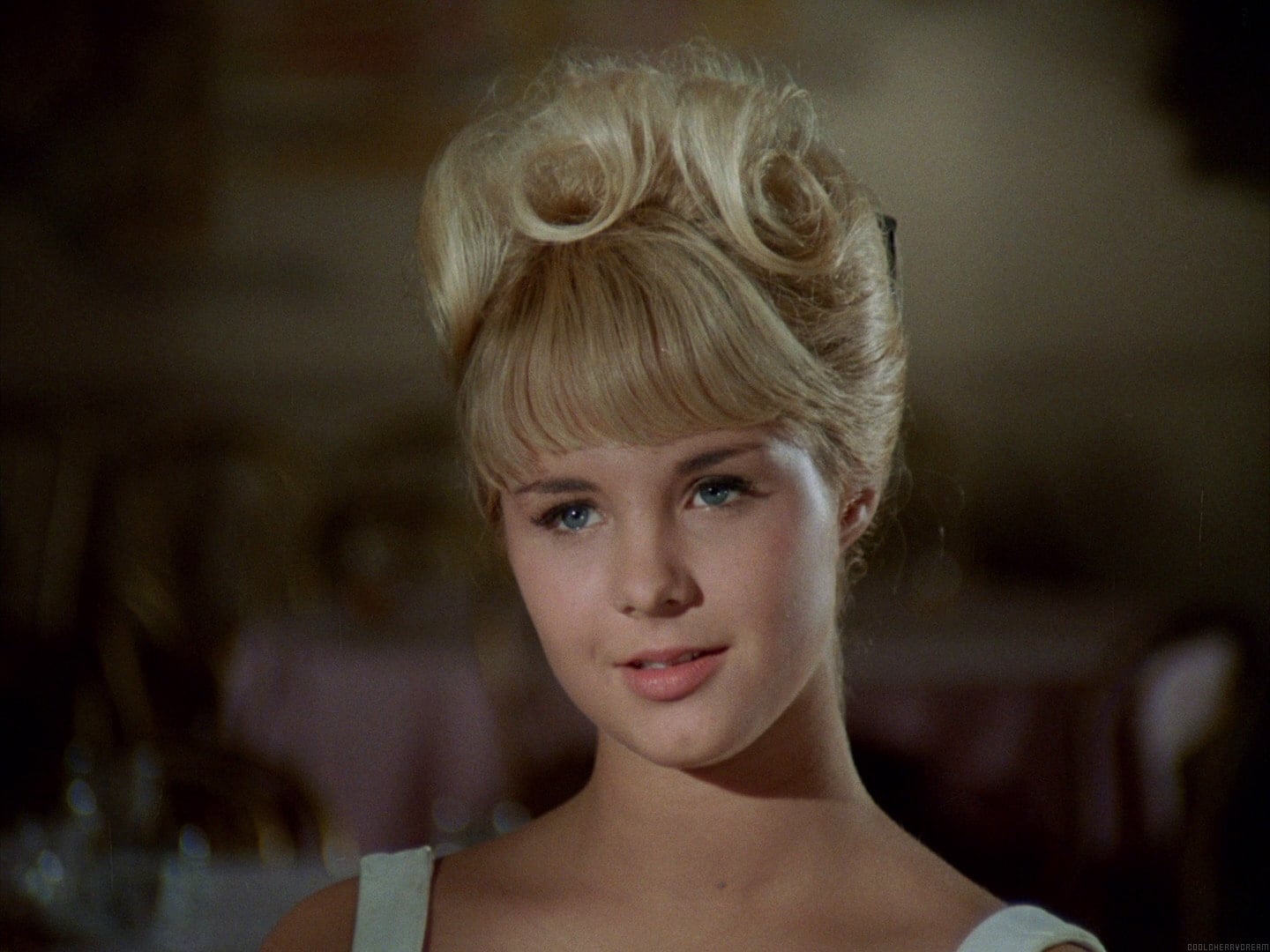 Summer smiled at the older girl. She didn't talk much about things at home when she was at school... A lot of people looked down on her for being a muggleborn anyway. But she found that Penny genuinely seemed interested and nonjudgmental. That was a welcome change for young Summer.
"I do love it, I actually kind of miss it some when I'm here... But there is so much to learn here, so it evens out."
She said with a little shrug of her skinny shoulders.
With the newfound excitement she gestured for the other girl to follow her as she hurried around the corner. Just as she had remembered, there were the pumpkins. Summer walked up to them and spoke.
"Hello, again, this is my new friend... We wanted to see if you knew anything about how to find the end of the maze?"
She asked hopefully.
@Penelope Skeeter
The talking pumpkin, who was a disgruntled Ministry intern, pointed an arm to the left.
"Take a left then go straight and after a few kilometers take a right. You'll be in the middle of the maze. I don't get paid enough for this."
@Summer Callahan
@Penelope Skeeter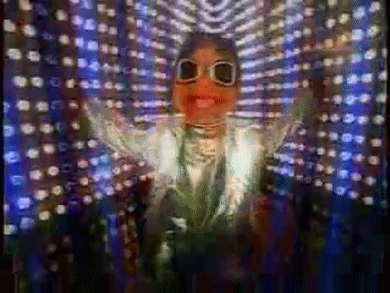 Penelope blinked at what the talking pumpkin, who turned out to be an intern, was saying and turned to Summer.
"I guess we take a left, go straight, then go right..."
She looked back over at the
pumpkin
.
"Thank you so much!"
@Summer Callahan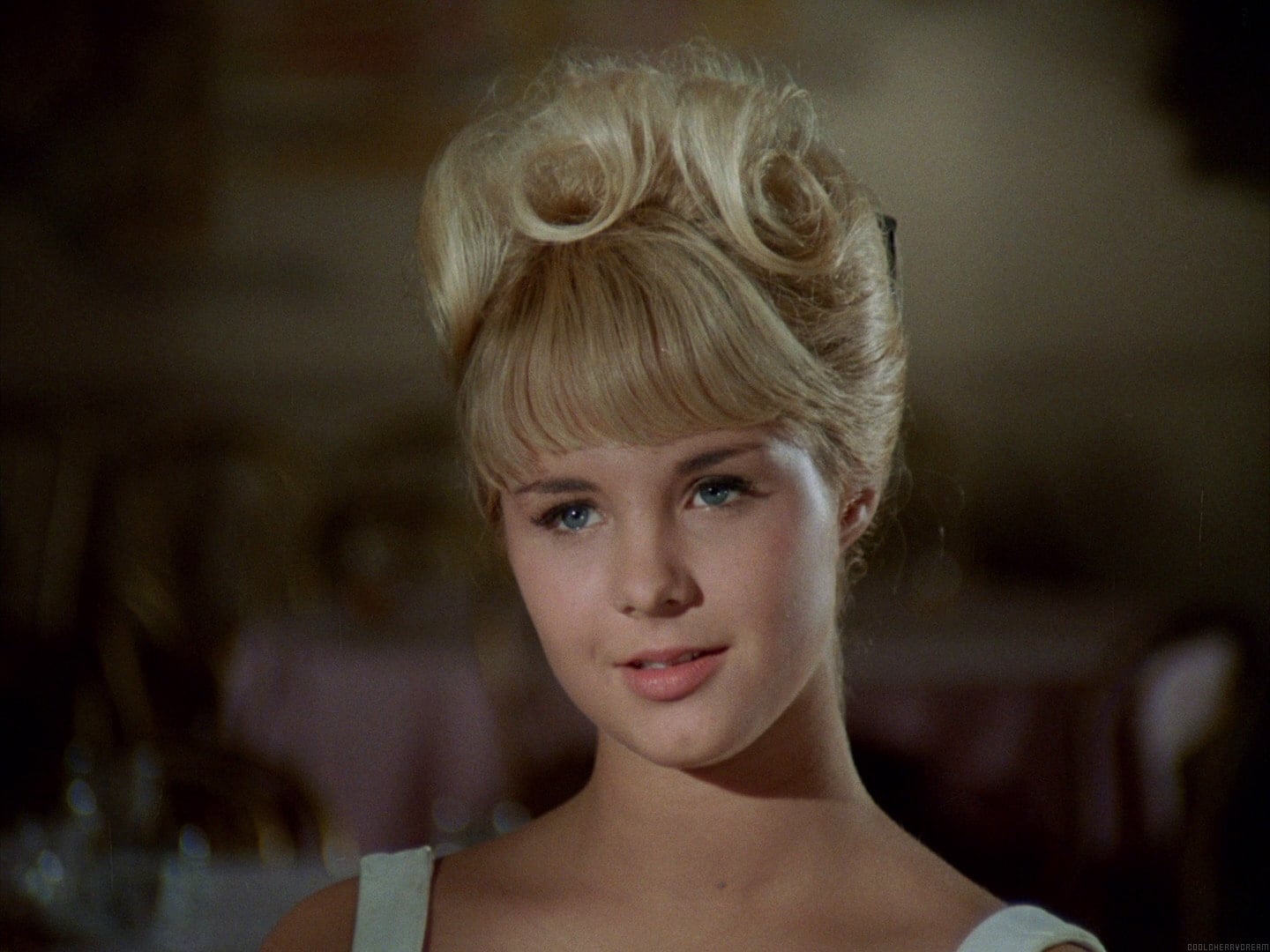 Summer blushes a bit when the pumpkin spoke about not getting paid enough. She had spent probably at least five minutes just chatting away with it/him when she had found him earlier. Though, maybe it was that which had made it so easy to get the directions out of him. "thank you! I'm so sorry for bothering you!" the last sentence was said over her shoulder as she more or less scurried off, not wanting to take up any more of his precious time. "Left, straight, right." she confirmed before heading to the left as stated. "I hope there's lots of candy at the center." she said in an almost dreamy way as she walked.

@"Penelope Skeeter"
"Like a giant cornucopia of candy! Do you think they'll have plenty of chocolate frogs? I know there's candy stalls, but I'd feel a bit embarrassed walking up to one."
@Summer Callahan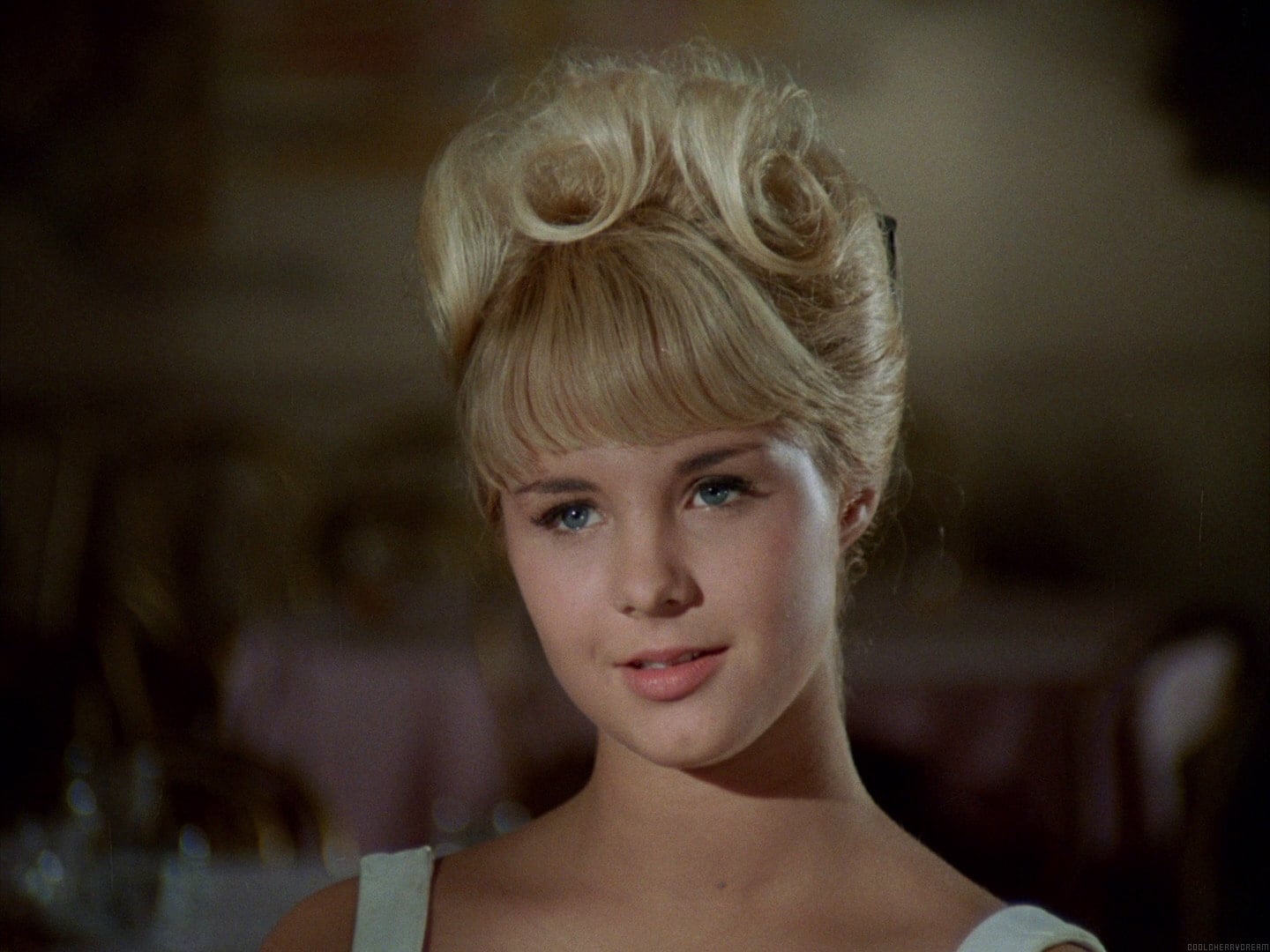 A little perplexed look came to Summer's face.
"I hope so! But why would you feel embarrassed?"
She really didn't understand. Wasn't that why the candy stalls were there in the first place?
@Penelope Skeeter
Well, it would be somewhat embarrassing to her.
"I'd run away with the whole bowl!"
A small laugh escaped from Penny's mouth.
"I think we're nearing our turn."
@Summer Callahan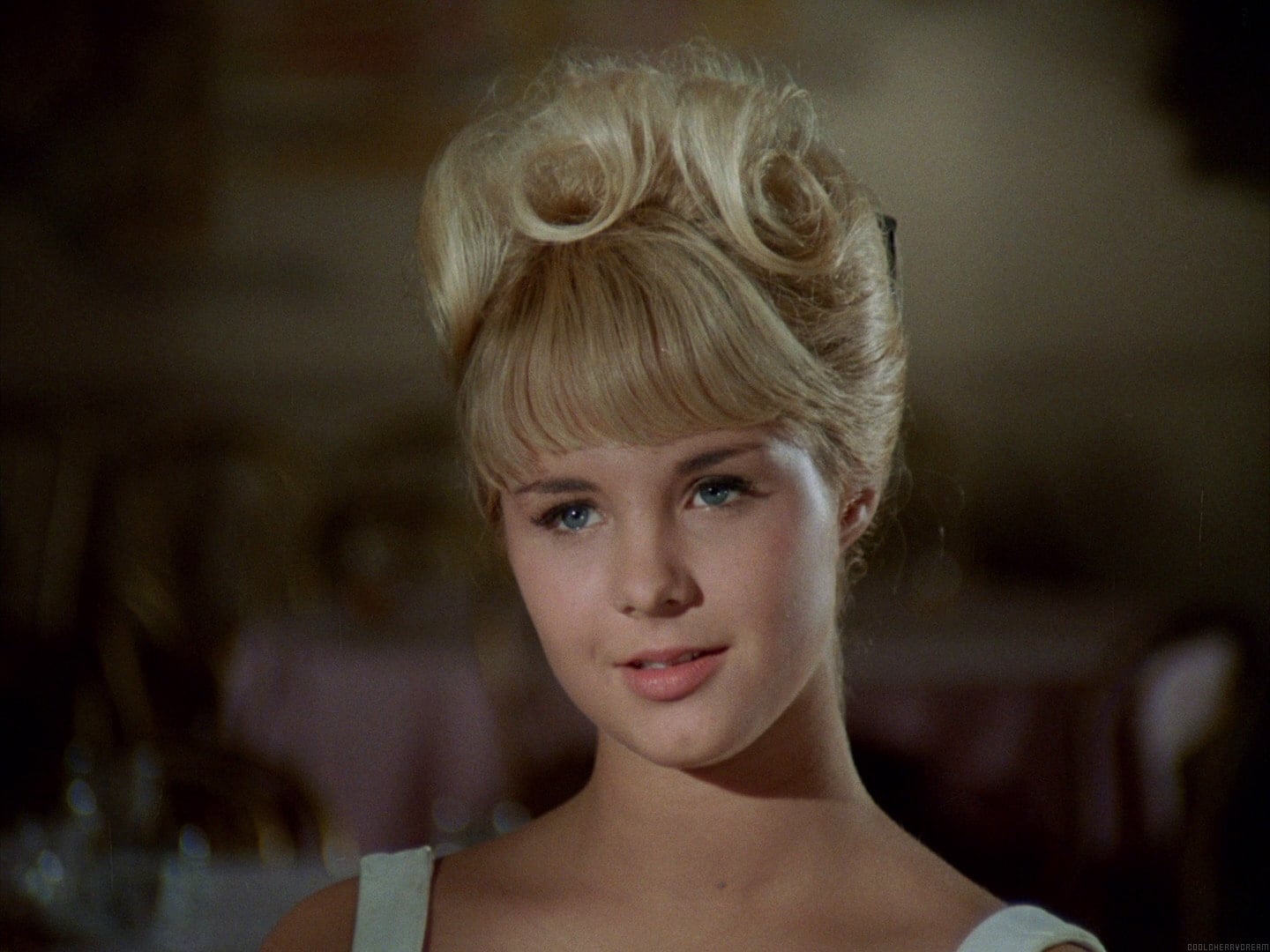 Summer giggles at the thought of seeing someone running away with the whole bowl of candy. "Then they'd just have to get more candy!" she said with a little grin. The thought was amusing to her, not embarrassing but she was still young, she didn't think much of what someone might think of such an action.

"I think it's right here." she confirmed as they made it to an opening in the corn stalks. She took the turn a little cautiously, not sure if there would be anything hiding around the corner or not.
"I sure hope they kept all the scares in the haunted house. I'm not sure if I could handle them surrounded by corn stalks..."
Penelope looked around and let out a breath of relief when nothing seemed to have jumped out at them.
@Summer Callahan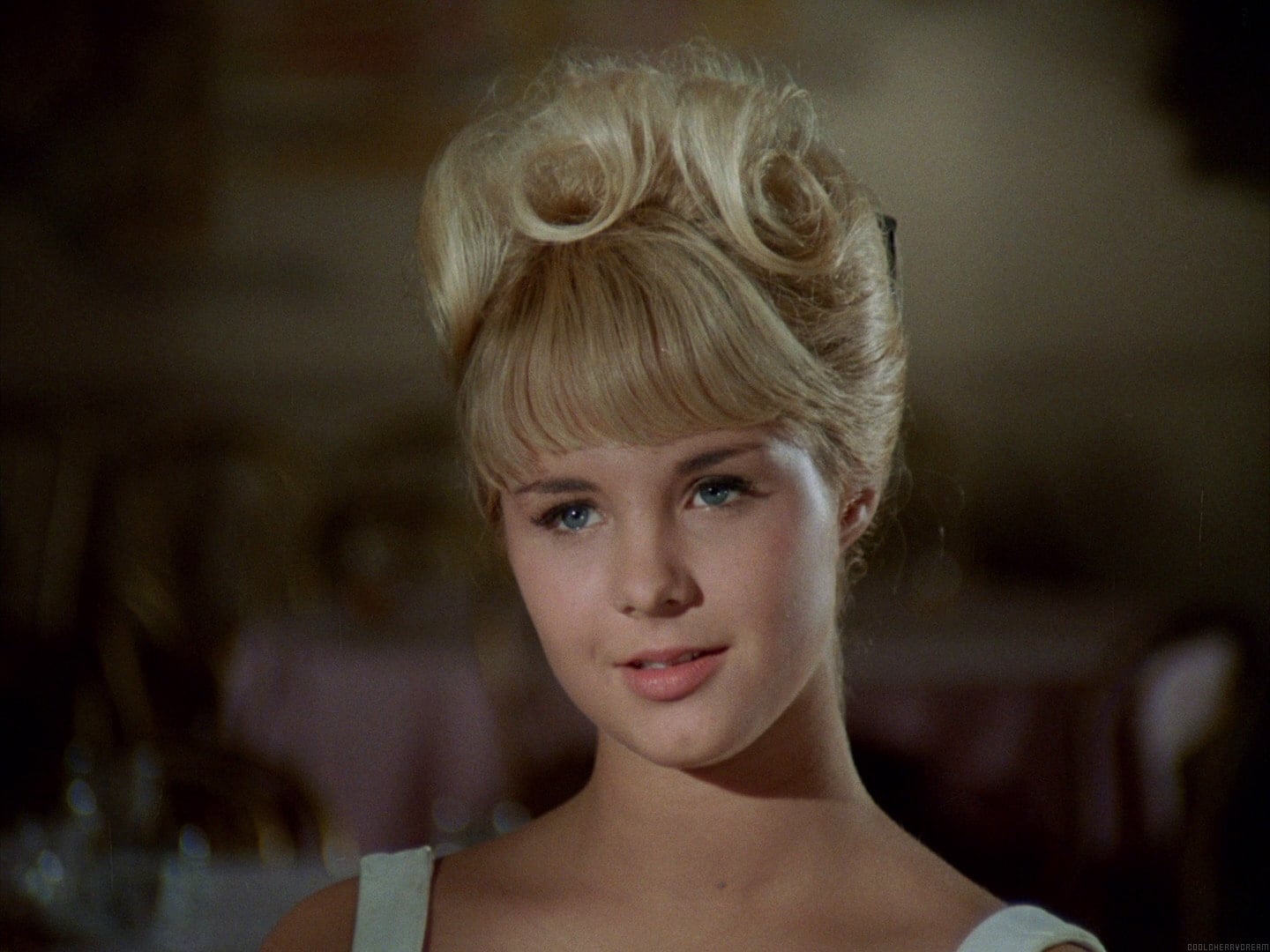 A sigh of relief left Summer's own lips at seeing there was nothing there to scare her. "Yeah, the thought that there's bats in here somewhere is scary enough." she said as she continued down the path, getting more excited to see what lay in waiting for them the closer they got to the end of the maze.
Once they had reached the center, Penelope gasped.
"It's a miniature pumpkin patch!"
What a maze it has been so far...
@Summer Callahan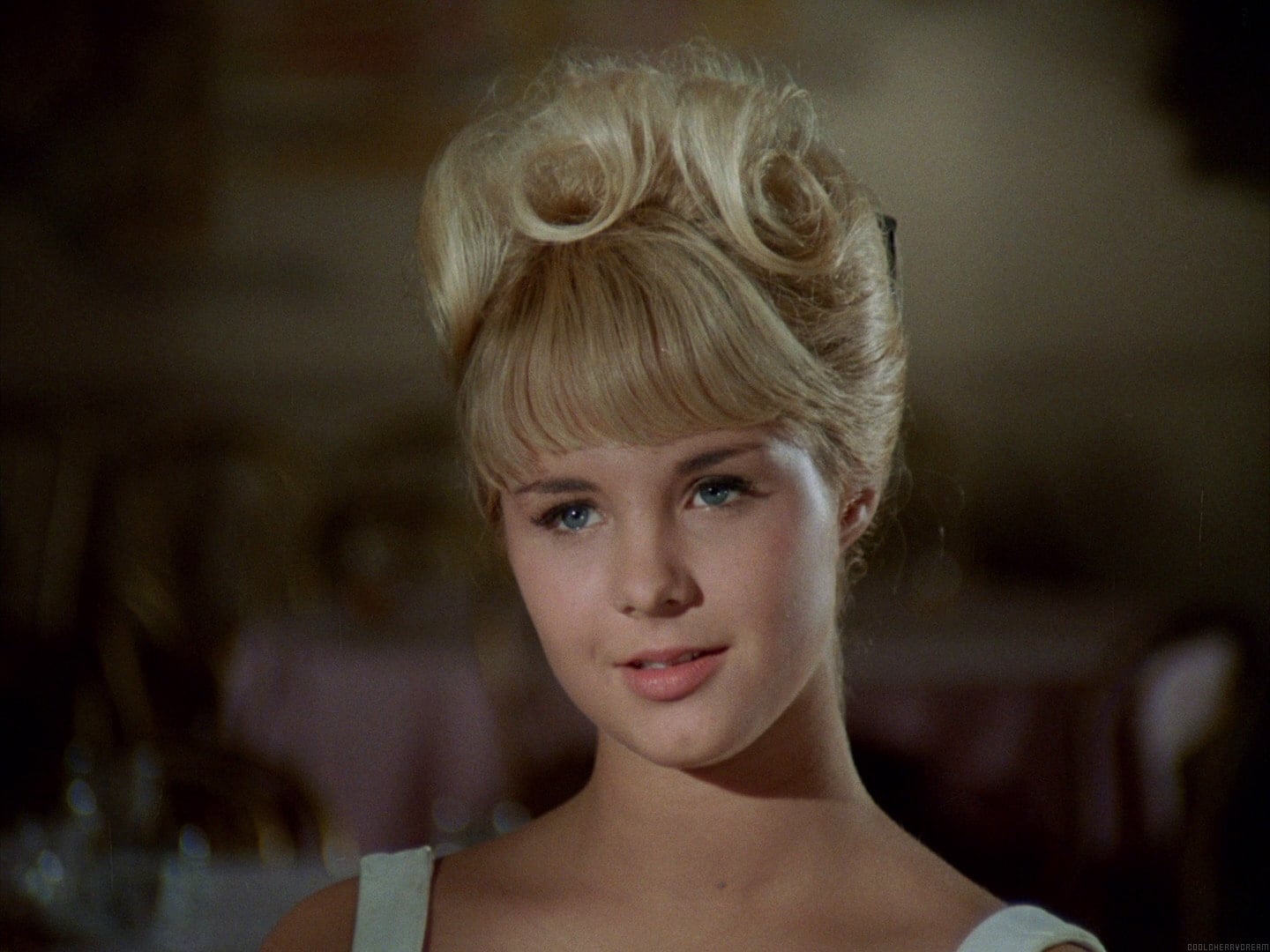 A grin stretched across Summer's lips as she saw what lay at the center of the corn maze. She clapped her hands excitedly.
"I haven't been to a pumpkin patch in forever!"
She exclaimed as she moved closer and began looking at the pumpkins with a smile.
"Mum and dad used to always let me pick a pumpkin to carve into a jackolanetern every year. It was so much fun."
@Penelope Skeeter
"I sure hope this is a normal, little pumpkin patch! It is a bit odd for it to be in the middle of the maze..."
Suddenly, the pumpkin patch seemed to have forced them into another fork in the maze.
"I hope we don't end up lost again..."
@Summer Callahan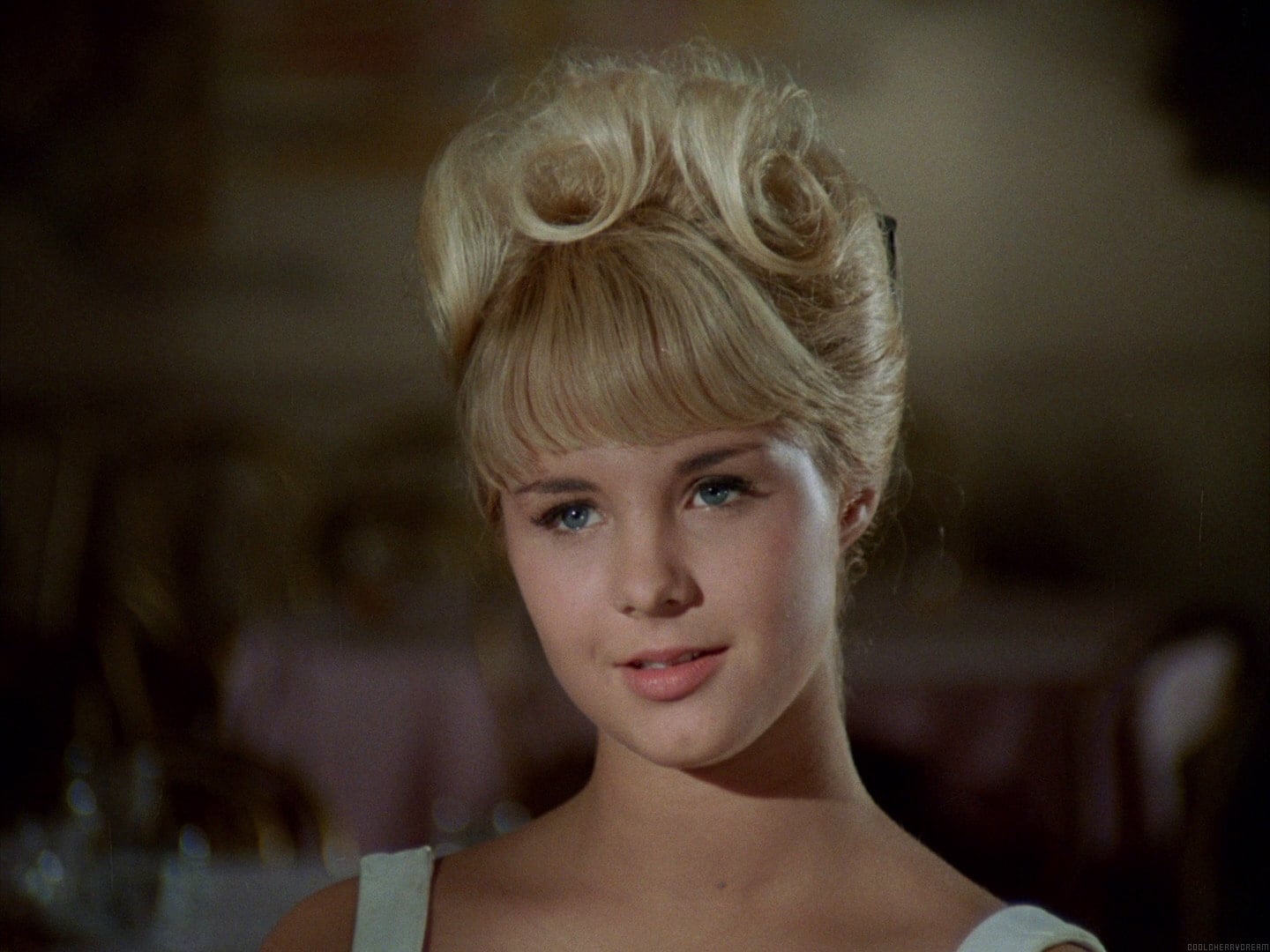 "It is odd now that you mention it..."
She said with a thoughtful little tilt of her head. Though, she didn't dwell on the oddness for too very long before shrugging her thin shoulders and moving on to the fork in the maze.
She nodded her head then.
"Yeah, I don't think we'll be lucky enough to find a nice talking pumpkin to help us again."
@Penelope Skeeter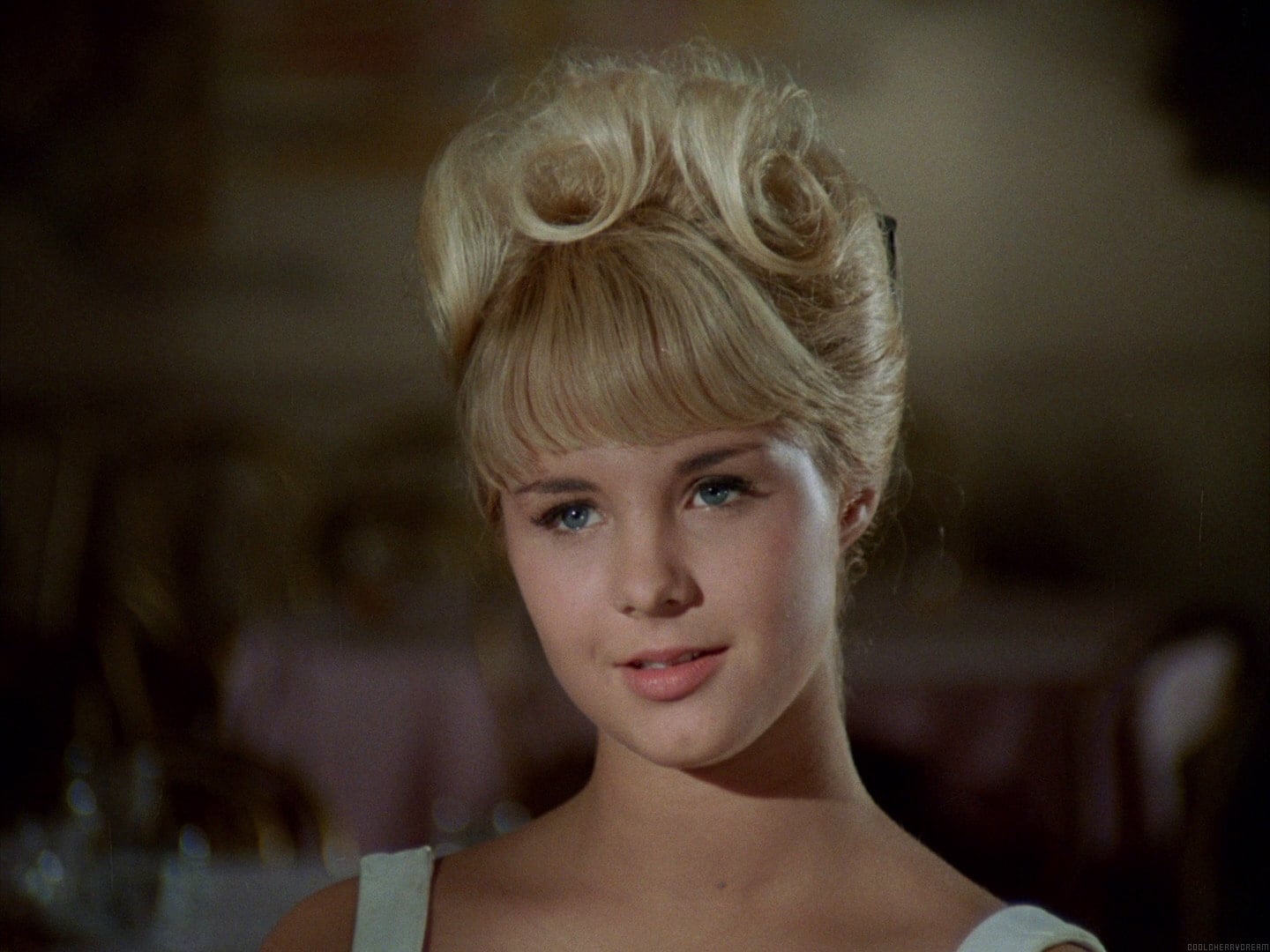 Page 1 of 2 • 1, 2
---
Permissions in this forum:

You cannot reply to topics in this forum