current time
Jan. 2021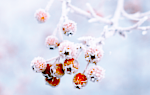 staff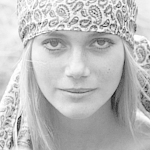 Admin Xaria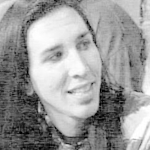 Admin Jules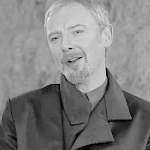 Admin Violet
Credits
Skin & graphics made by Xaria. The Harry Potter franchise belongs to J.K. Rowling. All original characters belong to the respective user that made them along with their posts. No copyright infringement intended.
Basics
Name: Pasithea Jetson
Nicknames: (If any)
Titles:
Date of Birth: 6th January 1975
Age: 46
Blood Status: Pureblood
Hometown: Mykonos, Greece
Current Home: London, England
Nationality: Greek
School: Hogwarts
Sexual Orientation: Beauxbatons
Wand:  9 inches, Unicorn Tail Hair, Chestnut
Appearance
Hair Color: Black
Hair Style: Short and Well-kept (always styled)
Eye Color: Brown
Body Type: Skinny
Height: 5.6
Other Distinguishing Features: Nope
Clothing Style: Casual, varies.
Personality
Pasi is someone who is ambitious and is often known to play favorites with her children. Even if she claims that she loves all her children equally. She is someone who loves people and isn't afraid to get her way and before she had children she was ambitious and during her days at Beauxbatons was a mean girl in many ways, but having children she mellowed and is someone who is willing to do anything for her family. And she is also someone who works her ass off and often tries to act like a cool mom and does her best to get in with the kids. Which her daughter often gets embarrassed about and isn't afraid to tell her and Pasi doesn't care. She likes to think she is someone well-adapted to how the kids work and is just trying to fit in her with kids.
History
Pasithea grew up in Mykonos, Greece to a promiment family and was raised with the typical rich girl life for most of her youth and due to her family being traditional purebloods. She was taught the pureblood values and was expected to one day marry an pureblood and keep the line going. And there was no lie for most of her life before she met her husband that she had been a mean girl and was often one of the girls who girls feared during her days at Beauxbatons. And wasn't afraid with working her way to the top and her parents often praised her as being the daughter who valued their values.
Although despite being rich and popular, Pasithea had always deep down wanted to help people and tried her best behind the scenes to help her friends. Which is what got from her days at Beauxbatons to try and become a healer. And as she got older Pasi mellowed and in many ways had went against her family values when she met a decent guy who is now her husband. From day one promising she would not raise her kids with the typical ways, but always went to praise Narks more because Nemmy reminded her too much of who she used to be.
Now Pasi is a healer at St. Mungos and is doing her best trying to make sure her kids are decent minded citizens, and has in many ways been on bad terms with her daughter for being too much like her and thinks she doesn't focus on school like she should. Which is why she often puts Narks first and is sure he'll become something great. And with time she has done her best to really get involved with how her kids lives and is trying to get in with what's going on.
And hopes to be a cool mom with her kids.
.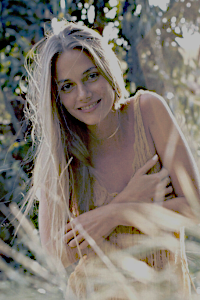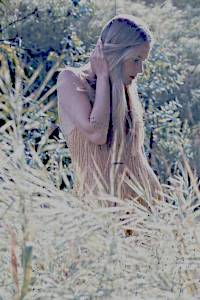 I'm in your eyes
In a crashing wave
---
Permissions in this forum:

You cannot reply to topics in this forum