current time
Jan. 2021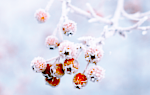 staff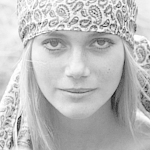 Admin Xaria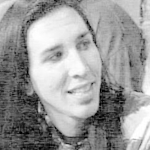 Admin Jules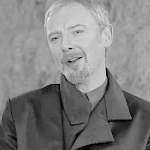 Admin Violet
Credits
Skin & graphics made by Xaria. The Harry Potter franchise belongs to J.K. Rowling. All original characters belong to the respective user that made them along with their posts. No copyright infringement intended.
Basics
Name: Evelyn Poppy Grayson
Nicknames: (If any)
Titles:
Date of Birth: 10th March 2004
Age:16
Blood Status: Halfblood
Hometown: London, England
Current Home: London, England
Nationality: English
School: Hogwarts
Sexual Orientation: Pansexual
Wand: 9 inches, Beech, Phoenix Tail Feather
Appearance
Hair Color: Blonde
Hair Style: Long (often runs down and is sometimes in a pony tail)
Eye Color: Blue
Body Type: Skinny
Height: 5.7
Other Distinguishing Features: Nope
Clothing Style: Preppy
Personality
Evelyn is someone who loves people and despite being groomed for journalism her entire life, the girl doesn't care much for finding stories. And only does things to appease her mother and is someone who looks at the social part of jornalism and reaching out to people. She's hard-working and is willing to do anything for those she cares about, but is often annoyed by the idea of digging for dirt. She only wants to be able to help people with her journalism and is someone who people often think is naive. Even if she is more aware of things then people let in and just rather not get involved in that.
She helps those she feels need help and loves to make friends in the process. And often described as the quirky girl who is loyal to her best friend Seul-ki. And knows all too well that she is a disappointment to her mother because her sister inherited the love for news traits. And if Evelyn could she'd rather spent her life trying to help people instead of get dirt on them. And believes the journalists should be those who want to help people and are honest.
History
Evelyn's entire life had revolved around journalism and due to being the daughter of a woman who had her at a fairly young age. She was basically raised to be the perfect child and in many ways was raised to pick up from her mother's mistakes. Which is something from day one that Evelyn had resented from her parents because her parents had in many ways been people who did things through greed. And from day one she was forced to spend time in Daily Prophet and was expected to follow in her mother's footsteps which clearly passed on to her sisters.
Going to Hogwarts was Evelyn's saving grace, because it was the time her life where she tried to steer away from her mother and be here. Even if she was basically tied to the Grayson name and was never taken seriously due to how she knew people weren't fond of her mother. And when she started to follow in the path of wanting to people with her stories, she knew she was a disappointed, but she didn't really care about it as she wanted to make her own story.
Now she's a sixth year and is doing her best to separate from the Grayson name and try to make into college on her own terms and if she's lucky bring a new name to journalism. Or if she not she hopes to help people instead of trying to dig dirt on them.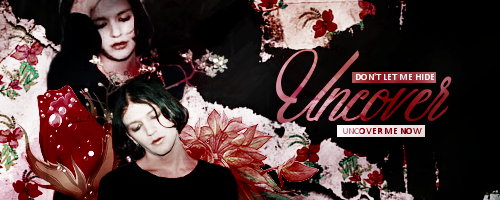 ---
Permissions in this forum:

You cannot reply to topics in this forum