current time
Sep. 2020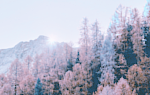 staff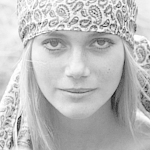 Admin Xaria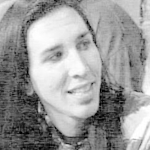 Admin Jules
Admin Topher
Who is online?
In total there are
5
users online :: 0 Registered, 0 Hidden and 5 Guests
None
Most users ever online was
139
on Wed Jul 03, 2019 9:12 am
Credits
Skin & graphics made by Xaria. The Harry Potter franchise belongs to J.K. Rowling. All original characters belong to the respective user that made them along with their posts. No copyright infringement intended.
Page 1 of 2 • 1, 2
Kazamir is sitting at a picnic table a bit of a distance from the main haunted house, scattered around him is a wide array of crafting supplies, spooky leering jack-o-lanterns, yards of fake cobwebs, and a huge bowl of candy, just in case a kid wandered over-or one of his coworkers with a sweet tooth.
Despite his condition, Kazimir was actually a fan of Halloween, not because it gave him a chance to let him be 'his true self' (though he couldn't resist an ironic
vampire costume
). No, he enjoyed Halloween because of all the crafts. A ministry school event that gave him chance to craft anything he wanted,
and
he'd be reimbursed was a dream come true.
Tonight there'd be no need to flex his muscles as the head duelist of the Death Eaters, just simple charms, pranks, and candy. With a smile, he lifted his wand and levitated a ghost made of tulle and cotton in the air, enchanting it to glow as it drifted along toward the corn maze.
Miriam had spent most of her time so far checking out everything that was there and helping people out if she was approached; she was shocked to have not been asked to monitor anything, but she was thankful for any free time she got.
"Quite the cheesy costume, Volk,"
she greeted with a giggle.
"Did you volunteer?"
She wasn't wearing much of a costume; Halloween was a holiday she never celebrated too much due to her upbringing.
@Kazimir Volk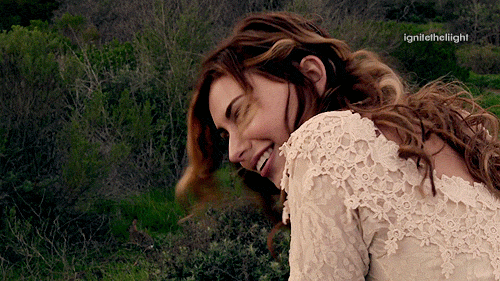 Kazimir straightens up, setting aside the cat he was making out of flowers and vines, and gives Miriam a warm smile. "Good evening Baptist, it's a shame not to see you dressed up, isn't it fun to get in the spirit of the season?" He waves his wand and the cat comes to 'life,' stretching and strolling over to rub its head against Miriam's hand.
@Miriam Baptist
"I've never really been able to celebrate it growing up, and I've never felt the need to."
Wasn't that good enough?
"I don't even know what I'd dress up as!"
Miriam smiled feeling the animated cat rub up against her.
"What a cutie..."
@Kazimir Volk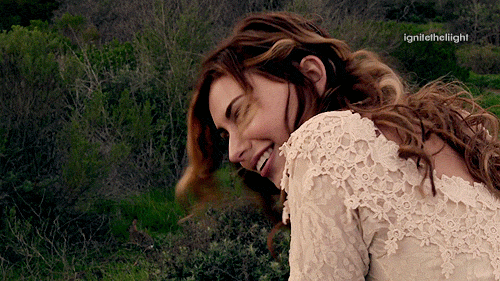 "Why not a cat then?" He chuckles. "I guess I can't help but swept away with the atmosphere of the evening. So many youngsters all full of energy. Did you get a look at the masquerade? It's rather adorable."
Even if Durmstrang had had fun school events like this when Kazimir was growing up, he'd never had much chance to go to them, so it was amusing to watch the children running around.
@Miriam Baptist
She looked around.
"It'd be very last minute, but much better than nothing."
Was there a kiosk of cat ears anywhere?
"I'm hoping to see my brother somewhere. Well, one of them. The other one's been too busy listening to all of Edith's commands..."
Miriam shook her head.
"I haven't been to the ball actually. I might have to make a stop soon."
@Kazimir Volk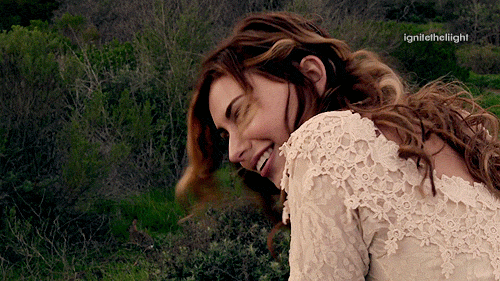 "I haven't seen either of your brothers unfortunately, but I'll pass word along if I do see them, or Edith for that matter. I'm interested in her whereabouts too, I know it might not seem like it, but I think it'd be fun to get in a photoshoot or two." He flaps his cape and tries to look spooky, looking like nothing more than a friendly office worker.
"If you can't find a game booth or a stand with a cat headband, you could always flex your charms and persuade one of our coworkers into giving up their own."
@Miriam Baptist
"I think Edith went to the ball. Isn't she a fan of any event that helps her look good?"
Miriam responded with a slight laugh.
"Maybe if one of her daughters comes around with a camera, you might be able to!""I think I can manage..."
@Kazimir Volk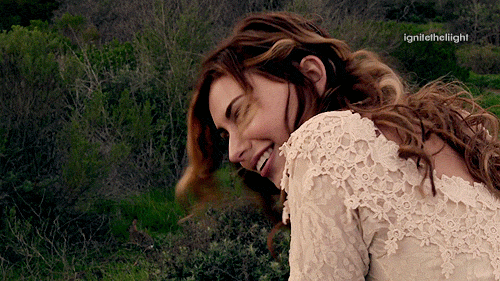 "Well Edith isn't really friendly enough to handle giving candy to children, they'd probably run screaming if she tried." He chuckles.
"Suit yourself, at least you won't have to dress up for the next work party, so you can look forward to that."
@Miriam Baptist
Miriam shook her head.
"She'd probably deal with it if it meant good publicity. If she can get her act together anyway..."
Ah, work parties.
"As long as I don't have to wear an ugly Christmas sweater, it'll be fine."
@Kazimir Volk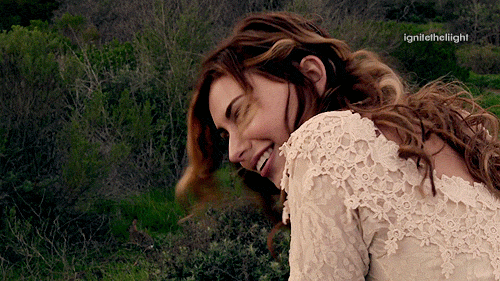 "
If
she's on her best behavior being the operative word here. Well, she'll behave for the cameras, it's only behind the scenes at work that she gets really troublesome."
"What's wrong? First you don't like Halloween costumes next you don't like Christmas sweaters? I remember a few months back I learned how to knit, I could probably make you a custom sweater. How does 'Happy Ho-ho-holdays' sound? With a group of caroling penguins?" A wicked grin spread across Kazimir's face, all sharp teeth.
@Miriam Baptist
"I wonder why my brother puts up with it besides being desperate for a paycheck. He's also been working at the same food market since school..."
It quite saddened her that he never eased out of the survivalist and working mindset.
"I've just never been able to celebrate a proper Christmas..."
@Kazimir Volk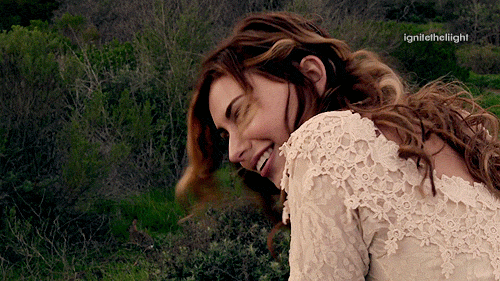 "People do all sorts of strange things to survive, they'll cling onto people believing they're a life raft, when in reality they're an anchor that'll drag them down when they inevitably sink." Kazimir rests his chin in his hands, is he speaking from experience? Naaaaaah.
"Christmas at Durmstrang was always interesting. They made a pretense of not allowing the students to celebrate holidays, but coincidentally there were always cakes and roasts at dinner and no one ever got in trouble for showing off the presents they got from home."
@Miriam Baptist
He did have a point... Not like she could argue against it.
Hmm...
"At Hogwarts, they always made a spectacle of both with feasts..."
@Kazimir Volk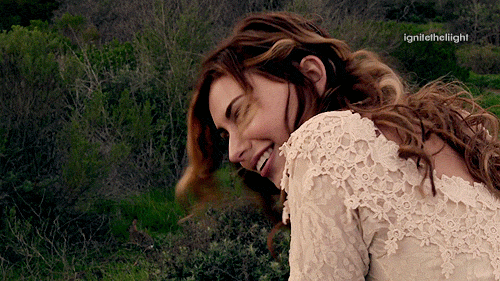 Kazimir chuckles and waves his wand in a circle as if to encompass the whole school, "seems to be a theme around here, they make a spectacle out of everything. Back to school, first weekend, Halloween, no doubt they'll find a way to celebrate American Thanksgiving with a feast or two."
@Miriam Baptist
"How many American students would they have to warrant such a celebration?"
@Kazimir Volk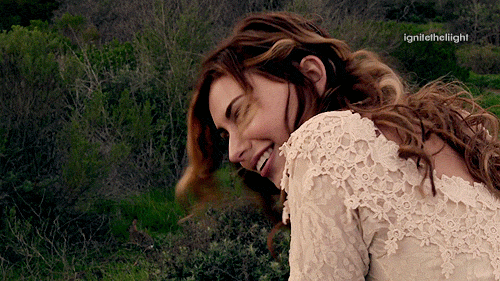 "Even one American would be enough for Hogwarts. It's important to make all students feel welcome after all." Kazimir chuckles, it's kind of cute how...dedicated Hogwarts is to the happiness and comfort of its students.
@Miriam Baptist
Hm, maybe.
"I've heard that instead of a welcoming feast, the headmaster threw a party instead. Interesting, isn't it?"
@Kazimir Volk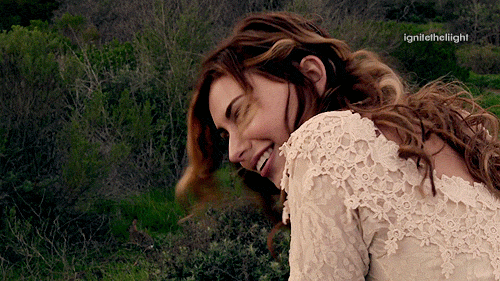 He drummed his fingers on the table, "well isn't that interesting, I wonder how they handled sorting out all the first years? Throwing a party instead of a proper feast, it reminds me of those camp councilors and youth pastors who are desperate for the kids to like them."
He stood up and turned his chair around backwards, carefully sitting down and resting his arms on the backrest, "rap with me Baptist, what's on your mind?" He chuckled.
@Miriam Baptist
"Wouldn't surprise me if that was the case. Hogwarts has had a knack for trying to seem cool in more recent years,"
Miriam responded with a sigh.
"Hm... Well, work is unspeakable."
@Kazimir Volk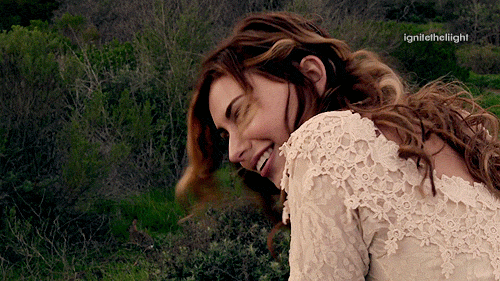 "It's cute how hard they're trying, though the school's new attitude might lead to more trouble in the end, if none of the students actually have any respect for their teachers." He shrugged, "not that it matters one way or the other."
As for work, "well you wouldn't tell me even if it was any other way." He chuckled.
@Miriam Baptist
"If the rumor mill proves correct, there wasn't much teaching in previous years."
She was lucky enough to escape that simply by birth date.
Miriam chuckled biting her tongue.
"I've been enjoying the autumn temperatures to curl up with a cup of coffee."
@Kazimir Volk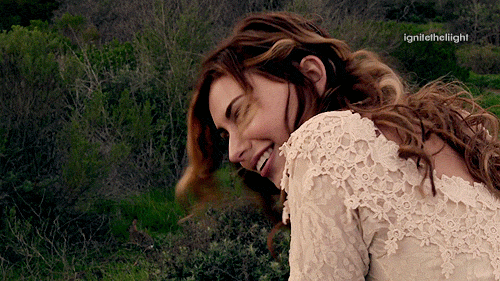 "Are you referring to the 'curse' on the defense against the dark arts? Or the time death eaters took over the school? Or the time school was cancelled because of death eater threats? Talk about a troubled school..."
"Autumn's a little depressing for me," he sighed and picked up a miniature pumpkin, turning it in his hands like he's inspecting a jewel. "I don't like the looming threat of winter, and we're getting further away from summer with each passing day."
@Miriam Baptist
She shook her head.
"I was only a child when those occurred. I was referring more to all the vacancies that persisted until this term.""I like all the seasons, but I always enjoy having an excuse to stay cozy indoors."
@Kazimir Volk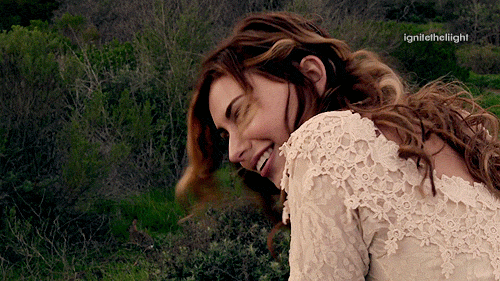 "There's a lot of young teachers, maybe they all just graduated from college." He chuckled softly.
"It's more fun to be outside on a nice warm day, especially since warm sunny days are so rare, and it's even more rare that I get to enjoy them."
@Miriam Baptist
Page 1 of 2 • 1, 2
---
Permissions in this forum:

You cannot reply to topics in this forum