Switch user:
---
current time
Dec. 2021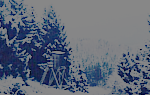 staff
Admin Xaria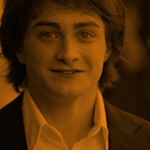 Admin Jules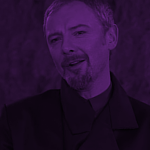 Admin Violet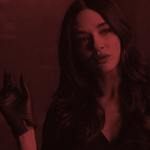 Moderator Topher
Who is online?
In total there are
3
users online :: 0 Registered, 0 Hidden and 3 Guests :: 1 Bot
None
Most users ever online was
139
on Wed Jul 03, 2019 9:12 am
Credits
Site skin from Hitskin. Graphics by Xaria. The Harry Potter franchise belongs to J.K. Rowling. All original characters belong to the respective user that made them along with their posts. No copyright infringement intended.
Page 2 of 3 •

1, 2, 3


First topic message reminder :
With term finally in tow, Narkissos' first thought was to go to the prefect's bathroom, soak in the tub, and have the first of many gossip sessions for the school year.
He stepped into the tub already filled with floral fragrances and bubbles waiting for Faye.
@Faye Phiera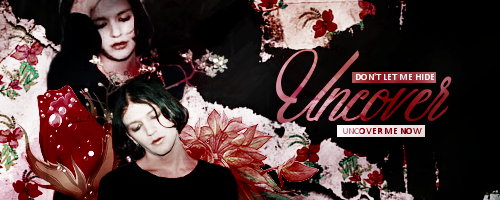 ---
"I guess," She said, thinking the same thing for her. She wasn't too bothered about getting caught up in relationships: the entire Louis-Carina fiasco was irritating her enough. She didn't want her own 'drama'. "Not fucking anyone, then?" She asked deviously, smirking.
Narkissos shook his head.
"Not right now, not at the moment, no."
How surprising.
@Faye Phiera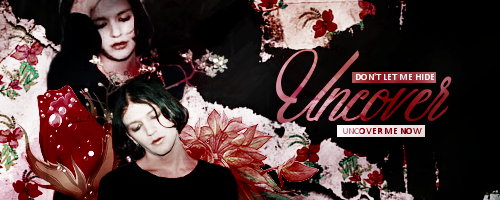 Faye raised her eyebrows.

"No one you're remotely interested in, not at all?" That was a little surprising.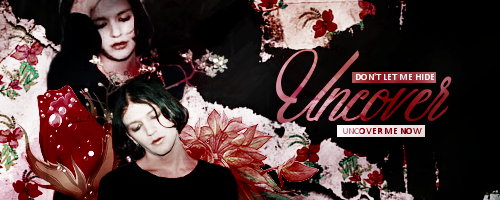 Faye huffed. She wanted a good gossip about who he liked there.

"Do you think Professor Lestrange likes girls or boys?" She wondered this out loud.
"I have no idea."
He truly had no idea.
"I think he might lean towards to liking breasts to lay on."
@Faye Phiera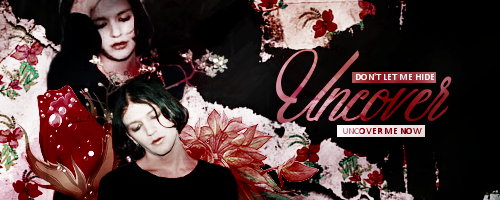 Breasts to lay on...
Why did he have to be so specific like that? Now she was self-consciously looking down at her own chest, and contemplating its size. No matter how she looked at it, she was pretty flat-chested. An A cup forever. Faye sighed.
"Lots of girls are talking about him,"
She said bitterly,
"Have you seen what they're like around him? Melting and gushing and giggling. It's ridiculous."
What she didn't realise was how she was like that as well... almost every time she saw him.
@Narkissos Jetson
Narkissos shook his head.
"That's because he's the most conventionally attractive of all the men here..."
It was like clockwork. When someone actually ooze-worthy works at Hogwarts, everyone shits their pants.
"A lot coming from you."
@Faye Phiera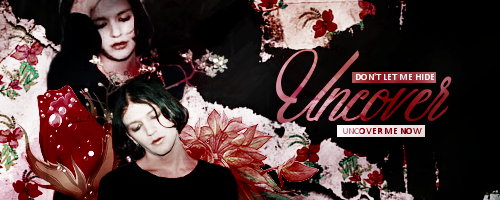 She narrowed her eyes a little, but couldn't look directly at him.

"What's that supposed to mean?" She murmured dismissively, pretending to be occupied in washing her face.

"You know what that's supposed to mean,"
Narkissos responded with a hint of jealousy embedded in his tone.
"I've seen how you look at him."
@Faye Phiera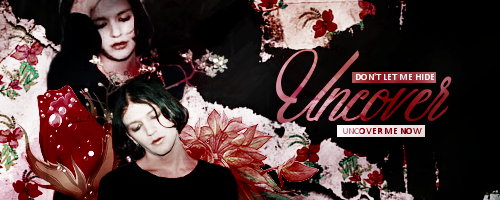 Faye tried to laugh away his accusation with a very unconvincing 'Hah!'

"Narks, I'm supposed to be building stable relations with Professors if it means getting Head Girlship next year!" She said this very defensively, "If that comes across as me being into them or such rubbish, then..."

How to end that sentence.

"... then you're wrong. Cherry Darling is more into him, I'd say." She added, tartly.
He raised an eyebrow.
"Now let's not lie to yourself and me...""Oh, really?"
@Faye Phiera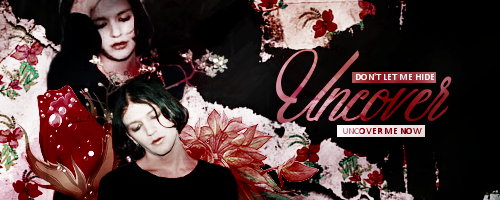 Faye flushed angrily. She didn't like being accused of being a silly, giddy little girl with a crush or something.

"Yes," She piped up triumphantly, eager to have the attention shifted onto Cherry instead of her. "She's always turning up to his lessons early and..." Okay, what else? "... and well, she makes eyes at him like, you know." She fluttered her eyelashes at him as a demonstration. "Like that. And she's just really helpful and overly eager and..."

Well. That was all she'd got. Cherry annoyed her anyway.
"She's like that with literally every professor."
Ever heard of a teacher's pet?
Narkissos honestly didn't hate Cherry. He wasn't going to admit it to Faye though.
"Well, the mileage of wanting to impress and helps can vary, but she's early to every class. The only time I recall her being late was because she lost track of time practicing some self-care."
@Faye Phiera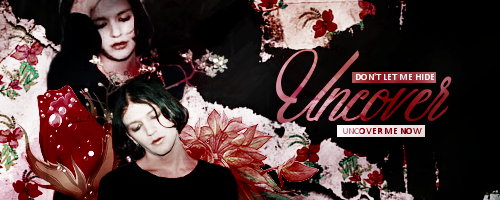 It took a while for Faye to realise what he meant by 'self-care'.

"... ew." She murmured, squeezing the water between her fist so it would fly upwards.

How did girls even-- how did they-- what did they-- how? She didn't know. She just knew that she didn't do anything like that. Or did she? Maybe a little... but it was just a sort of comforting thing. Like to relax a little. It wasn't a stimulation or whatever.

"You know a lot about her." Her tone was bitter.
He chuckled at Faye's confused disgust.
"I know her a bit personally..."
@Faye Phiera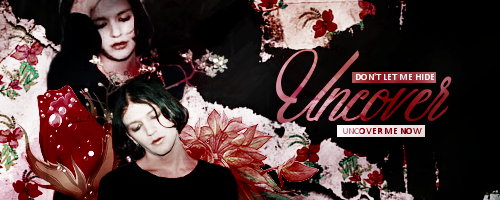 "You know a lot about her," She repeated, sounding annoyed.

"Have you slept with her?" She half-demanded, now splashing over the side of the pool and over the floor tiles.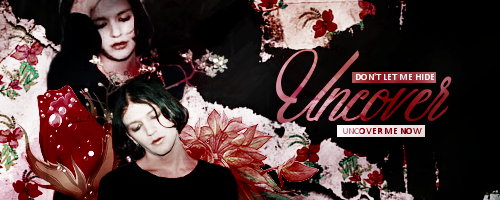 Faye swallowed. She didn't know why she was expecting him to say 'no'. She felt a spark of annoyance inside of her chest, and her lips pressed together. For a while she was silent, stewing in her own pot of jealousy. Who exactly she was jealous of was unclear. Narks? Cherry? Both of them?

"That must have been a real experience," She said nastily, trying to laugh convincingly. "Were you even able to find everything?" Faye could be a real bitch sometimes when she felt threatened.
He rolled his eyes at Faye's comment.
"Good lay. Very sensual. And yes, I did not need a map and a flashlight to navigate."
Pissing Faye off sometimes was fun.
@Faye Phiera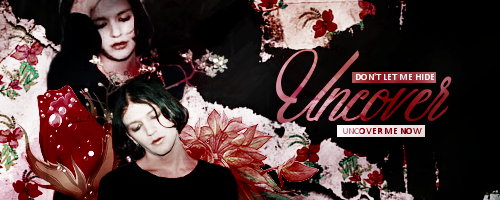 "I don't want to know any more."

She was the one who asked. Faye could be very contradictory sometimes, and fickle. But wait - was what he said a dig at her?!

"Are you implying something?" She asked sharply.
"What do you define as implying?"
Narkissos couldn't help but find Faye to be so unnecessarily bitter at the moment.
"Are you filled with envy?"
@Faye Phiera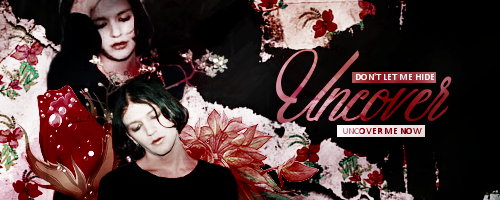 "As in I'm-- and she's-- oh nevermind!" She snapped dramatically, turning away from him.

Are you filled with envy? No, she thought; no I'm bloody not! Then, when she actually thought about it, her reaction certainly implied something like jealousy.

"Oh shut up, I'm not," She said crossly, and splashed a bit of water at his face. Her smirk suggested that it was merely playful, but there was a certain force behind it that suggested otherwise. "You're completely full of yourself."
He raised an eyebrow. What was her deal?
"If you didn't realize, I'm shyer than you think."
Narkissos was an absolute coward when it comes to feelings.
"Full of myself..? When that Malfoy bitch exists?"
@Faye Phiera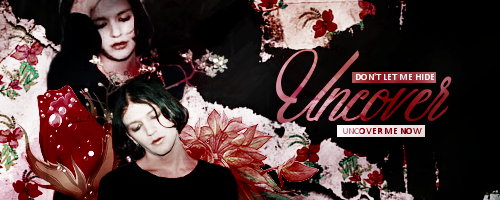 "Oh stop. You are not shy."

She snorted loudly.

"I suppose you make a fair point there," She reasoned, feeling her anger slowly subside as they changed the subject back to Carina Malfoy. It was good to have a mutual dislike between them. "I actually can't stand her."
Page 2 of 3 •

1, 2, 3



Similar topics
---
Permissions in this forum:

You cannot reply to topics in this forum