Switch user:
---
current time
Dec. 2021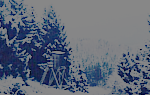 staff
Admin Xaria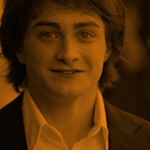 Admin Jules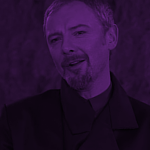 Admin Violet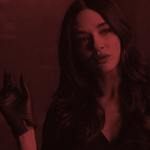 Moderator Topher
Who is online?
In total there are
6
users online :: 1 Registered, 0 Hidden and 5 Guests :: 1 Bot
Reed Jackson
Most users ever online was
139
on Wed Jul 03, 2019 9:12 am
Credits
Site skin from Hitskin. Graphics by Xaria. The Harry Potter franchise belongs to J.K. Rowling. All original characters belong to the respective user that made them along with their posts. No copyright infringement intended.
Page 2 of 2 •

1, 2

First topic message reminder :

Hades was in his element, even he was trying to get sober he would not let this opportunity pass. He got to arrange a party for the sixth to seventh years, best part was he was allowed to have alcohol available, he had a bar set up with a bartender that he had hired for the party, as well as a dance floor, and some games. He had asked professor Jackson to DJ the party, and keep it thumping. Looking around at the entrance hall he had to admit that it looked pretty darn good, now he just had to wait for everyone to arrive.
---
He thought that he'd ordered two pumpkin juices, but one of them looked a little lighter in colour. The darker one definitely smelt of pumpkin juice, the other smelt of some kind of spirit.

"Erm... this isn't what I—"

It was no use, they were already serving someone else. Maybe he should just drink the alcoholic one. It wouldn't be too bad... probably. "Hey Cernunnos. Good thanks," He said, smiling. "It's definitely pumpkin juice." He told Penny, handing the drink to her. "Alice D.J.? Is that a certain type of D.J.?"
"Alice Deejay's a group! The singer for this track retired which honestly saddened me when I found out."
@Louis Weasley
take me down and you hold me right spin me all around, i feel so dizzy, i fall into you, you rock me, you rock me, you rock me in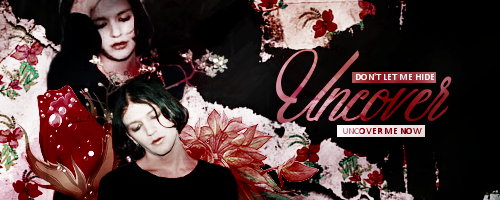 She smiled as she was handed the glass of pumpkin juice. "Thank you, Louis."

"How are you doing, Cernu?"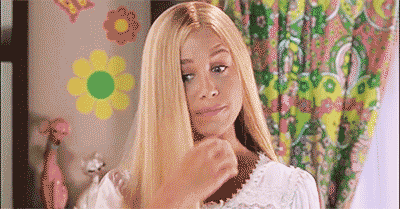 Amara had never in her life thought that she would be able to sit here in the Great Hall and openly take a shot. It was amazing, much better than having to try to sneak to some hidden classroom or something and worry about being seen. Because she didn't fancy having to sort newt eyes in detention again. She turned when she heard a familiar voice and smiled towards Ashton.
Always the charmer, Ashton. You're looking good yourself. I'd love another."
She said as she leaned slightly on the bar, twirling one of her curls around her finger.
@Ashton Harrington
The only reason that Lorna was attending this party was because she couldn't pass up the opportunity to wear one of her nice dresses. The idea of partying with these, these... Undesirables was not something that really appealed to her. But she had been told that she should mingle. That she should try to at least make it seem like she didn't know that she was above them. So, she had walked into the party on heels that were nearly impossibly high and a dress that was probably just a little short, it was a designer dress, though... So that made up for it, right? She had to steel herself as she stepped into the Great Hall. This was going to be interesting to say the least. Especially since she heard the music pumping through the space and realized they were actually serving alcohol! How... Common.
Lakelyn thought it was a great idea to have a party to get everyone out of the dumps after what had happened. What better way to cheer everyone up than with some fun? She had some pretty high hopes that it would be fun, though she hadn't been expecting what she actually walked in to. There seemed to be a bar sat up? There was also music playing. Everyone seemed to be having a decent time as she looked around for anyone she might be able to hang out with. That was when she spotted Louis and she smiled as she made her way over to him and Penelope.
"Hey guys!"
She said cheerily as she reached them.
@Louis Weasley
@Penelope Skeeter
Delaney looked around there and went over the bar and ordered herself some random cocktail. She knew some names for sure. She had no clue what she was supposed to do even. People seemed to find their friends and all that but Delaney never really had made many of them. The girl sighed and wondered with whom she should go and talk a bit at least. She wasn't sure.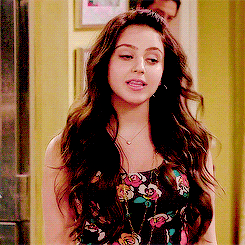 James watched as Blanche kept rubbing Celeste's calves.
"If you want to finger her so badly, just go to the bathroom."
@Blanche Labelle
@Celeste Wong
Ashton held up two fingers to tell the bartender he needed two drinks. When they arrived he handed one to Amara, "Cheers, gorgeous." He downed his shot and smirked, "So, you here with anyone or are you a free agent tonight?" He hoped she had come alone.
@Amara Jordan
Rather than just letting the CD play on loop, Reed was messing around with the seek tracks setting on the boombox until it landed on one song he loved in particular.

"Did y'know I wore out the cassette tape for this single in my Walkman when I was eight?"


Reuben, as always, offered to provide catering with the help of the house elves to make sure there was enough for everyone and some more. With his apron on, he began opening trays of food.

"Come get y'all's food! I hope y'all like barbecue chicken wings."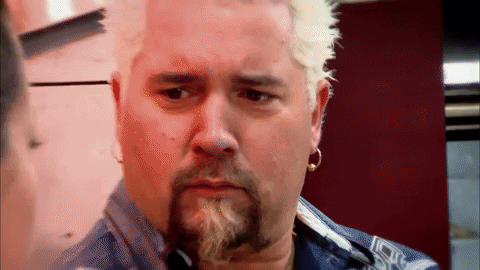 Dagger didn't really understand why there was a party being thrown but when he heard alcohol on school grounds, he was in. The Slytherin walked into the great hall and looked around. He saw a great turn out before he was handed a drink by his best friend. The two nodded at each other before he drank it. He could always rely on his friend.
Alayna saw Dagger arrived and couldn't help but smile. She walked over and placed a hand on his shoulder, "Hello love." She kissed his cheek and smiled, "I didn't think you would be coming tonight."
@Dagger Vettel
Amara smiled as she held the newly filled shot glass up in a cheers as Ashton said the words. Then she tipped the entire contents back before putting the glass back on the bar. Oh, they needed to start doing things like this here more often. She twirled one of her curls around her finger as he asked if she was here alone and she shrugged.
"It's your lucky day, I'm completely free."
She said, leaning slightly against the bar.
"How about you?"
She didn't know if he actually had a girlfriend or whatever... Not that she would really care either way. She was all about having fun, if someone else didn't like her form of fun then that was on them.
@Ashton Harrington
Celeste blushed as she felt Blanche feel her ankles.
"No, no. Dresses is not for me..."
Her face flushed even redder hearing James' comment.
"Um..."
@Blanche Labelle
@James Potter
"Free as the metaphorical bird." Ashton said with a smirk. He reached out and took curl in his fingers and twirled it, chuckling softly as he leaned forward, "You know, I quite like you like this. Care free. And super adorable." He said tracing his finger down her cheek before sliding his hands into his pockets, "The question is, can you keep up with me?"
@Amara Jordan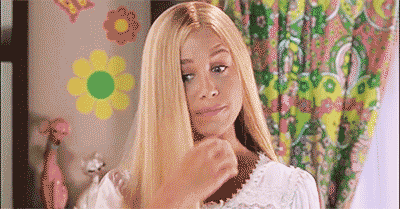 He sat there just laughing with his friend when Alayna came over. She kissed his cheek and he looked at her and shrugged. "I'm not going to be staying here long, but thought I'd come in and look around" Dagger explained to his girl.
@Alayna Nott
Amara found herself enjoying the idea that they were both here by themselves. If nothing else then she knew that she would at least be able to find someone to have fun with. She laughed musically at his statement, she rather liked this side of herself as well. "Fun, adorable, carefree, the list could go on." she said teasingly, there was no lack of confidence where Amara was concerned. She ever so slightly leaned into his hand as he caressed down her cheek then her smile turned more impish. "don't you worry about that, I can definitely keep up and then some." she played with her empty glass for a moment before pausing. "dance with me." it was more a demand from a girl used to getting her way than a question, but her smile showed she meant no harm. And what was a party without dancing? Especially after a few shots.

@"Ashton Harrington"
Lakelyn nodded her agreement at Penny's statement. "it is rather loud in here." she agreed, though she clearly wasn't all too bothered by it. She was actually rather enjoying it and she had only been here for a short time.

@"Penelope Skeeter" @"Louis Weasley"
Page 2 of 2 •

1, 2

---
Permissions in this forum:

You cannot reply to topics in this forum