Switch user:
---
current time
Dec. 2021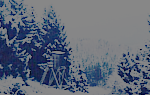 staff
Admin Xaria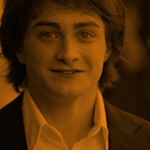 Admin Jules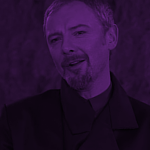 Admin Violet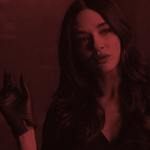 Moderator Topher
Who is online?
In total there are
5
users online :: 0 Registered, 0 Hidden and 5 Guests :: 1 Bot
None
Most users ever online was
139
on Wed Jul 03, 2019 9:12 am
Credits
Site skin from Hitskin. Graphics by Xaria. The Harry Potter franchise belongs to J.K. Rowling. All original characters belong to the respective user that made them along with their posts. No copyright infringement intended.
Page 1 of 2 • 1, 2


It was probably a good thing that university students studied general education, particularly for those wanting to go into the Ministry. Understanding magical society as a whole was important, and it gave Indigo a little breathing room from studying diagrams of brains every day.
His partner for a project was Victoire Weasley. Victoire had been in the year above Indigo at school, and he hadn't known much about her. But as per for the Weasley and Potter clan: they were all spoken about widely around the school. Peers often described Victoire as 'scatter-brained' and 'kooky'. He supposed he could see that. As for actually working with her...
He waited patiently in the study room for her to show up. He had already got them several books that could help them out. Hopefully this would be fairly painless.
@Victoire Weasley
Victoire entered the study room with her hair covered in various rose thorns and a couple mushroom charms dangling down it.
Where was her partner for this project again?
Oh, there he was!
Stumbling as she made her way around, she took the other open seat as she splattered her notebooks down onto the table.
"Hello!"
@Indigo Macmillan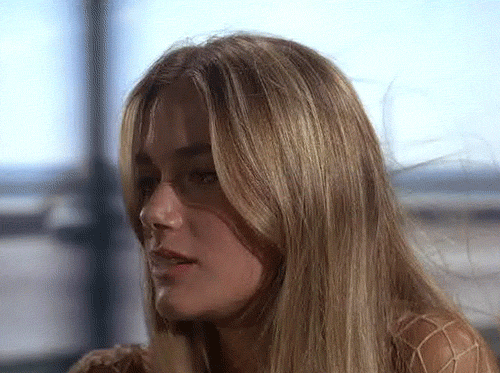 He blinked at her bizarre appearance.
"Hello."
Okay, so, he had to address the elephant in the room first of all. What on
earth
did she have in her hair?! Her hair was long, flaxen, gorgeous. A veela-given gift!
"I'm sorry but before we begin..."
He had to reach up and try to remove a few things from her hair.
"Have you been through a rose bush backwards?"
He asked, sadly.
@Victoire Weasley
"Oh, you see, I was trying very very hard to extract some roses from one of the bushes out there to try and experiment with! I forgot they have those prickly things!"
She showed him her thumb.
"Just a little scratch! I already ran it through some water!"
A thorn was still embedded.
@Indigo Macmillan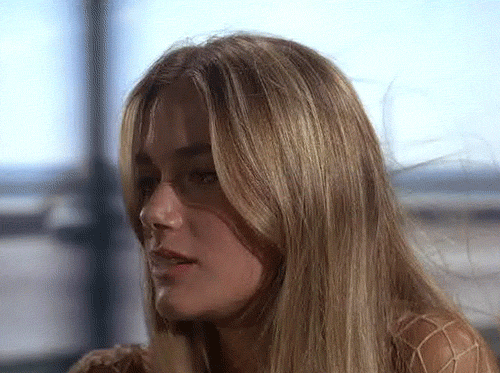 "Thorns,"
He told her, like an older brother telling his three-year-old kid sister about the world and its unfortunate brutality.
There were so many thorns in her hair, he couldn't really remove them all by hand. But he if tried a spell, he would probably end up targeting her head or hair instead of the thorns themselves. Still, he had picked out a few of them.
Then she showed her thumb.
"You need to get that thing out there before it gets infected,"
He said drowsily, picking up his wand.
"I could use the summoning charm. Probably the quickest way of getting it out. And the least painful."
Might bleed a
lot
though.
@Victoire Weasley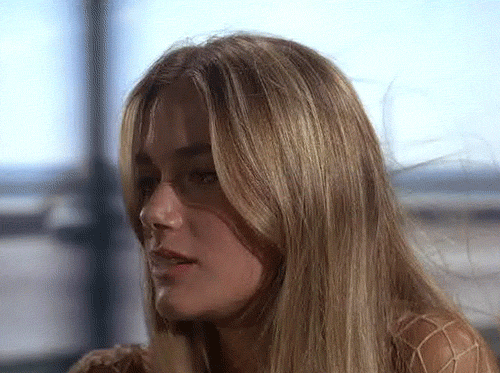 "Just let me do it. It'll get infected." He emphasised the point again, just in case she didn't understand the first time 'round. "You've got these beautiful, little hands and you're spoiling them with scars..."

@"Victoire Weasley"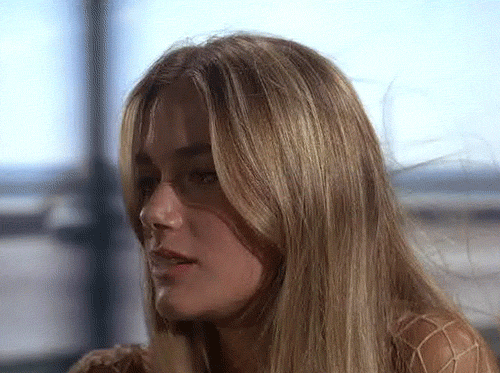 He rolled his eyes. She was as stubborn as Hyacinth.
"Accio thorn."
He cast the spell begrudgingly, and the thorn shot out of her thumb. When the blood started to flow
"Tergeo."
was cast to clean it away, and he handed her a tissue. He gave her a pressing look, then opened the book nearest to him.
Hopefully that didn't sting
too much
.
"Be brave."
He encouraged, his tone marred by lethargy.
@Victoire Weasley
Normally, Victoire would've just stuck it out. Again, to her, being pricked by thorns and growing mushrooms in various orifices of her body was part of the job.
"How do you get brave about schoolwork?! You know, I want to get this done very very soon so I can work with my spores in Victoire's corner! My corner of the greenhouse!"
@Indigo Macmillan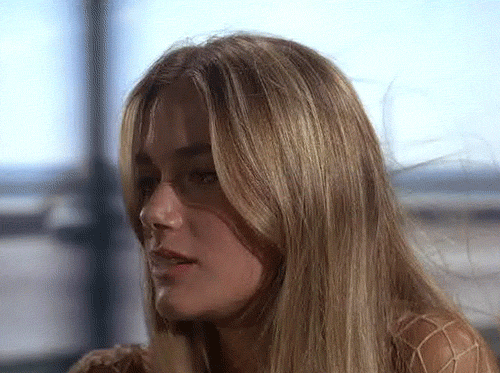 "I meant about the-- nevermind."
It was like nothing happened. Still, he supposed she was moving on quickly. He looked down at his notes.
"We're supposed to be talking about gender roles in magical media,"
He reminded her, wanting to stay on topic. Herbology wasn't something he enjoyed, or particularly wanted to talk about. He was glad to drop it after fifth year.
"I got us a couple of witch magazines, some wizard ones too."
He pointed them out.
"I suppose body positive stuff is going to come into this somewhere,"
He said, idly flicking through Witch Weekly.
@Victoire Weasley
"I dunno 'bout you, but those clothes on that magazine cover look very uncomfortable! Very uncomfortable! What if you encounter a Venomous Tentacula?!"
@Indigo Macmillan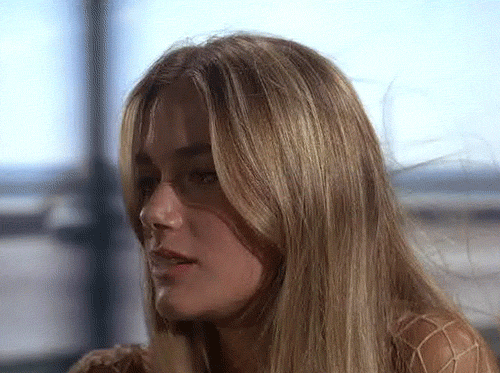 Indigo was looking at the fashion page. Apparently it was all about snoods this season. He grimaced.
"What? Oh..."
He never thought about that before, and it was actually quite a good point.
"I'll write that down. Something like 'clothing choices portrayed value fashion over practicality'. That sounds good."
He had to give credit to himself for that one. Not Victoire.
He looked at her.
"Here. There's a quiz in this magazine: what kind of woman are you. It takes into account aesthetics rather than personal values. It's probably quite problematic to pigeon-hole people like this as well. But young women probably find comfort in pigeon-holing, as they're discovering their identities in their late teens..."
Well. He was
way
into this topic. Probably the only one, though.
@Victoire Weasley
Victoire thought for a bit.
"They also think we all want sex! I just want to work with my spores!"
@Indigo Macmillan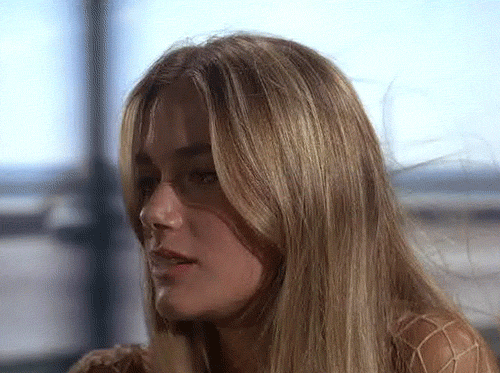 "Yes you may have mentioned that already..."
He said, exasperatedly.
"But we're doing this now. We could brainstorm each gender like this,"
He drew a circle and lots of arrows coming out of it.
"So you say the media puts a lot of emphasis on sexuality for girls. Yes, we could put that for men as well I suppose."
He sniffed loudly. Was she even paying attention?
@Victoire Weasley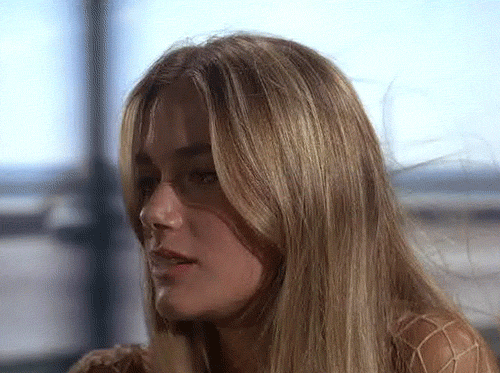 "I wouldn't know."

Cough.

"What else? There's lots of adverts in this magazine. I would say a good fifty percent of it is just advertising."
Victoire had no time to read magazines when she was chilling around; when she chilled around, she just ate some mushroom snacks and fill out crossword puzzles.
"Because they want us to feel bad about our natural states!"
@Indigo Macmillan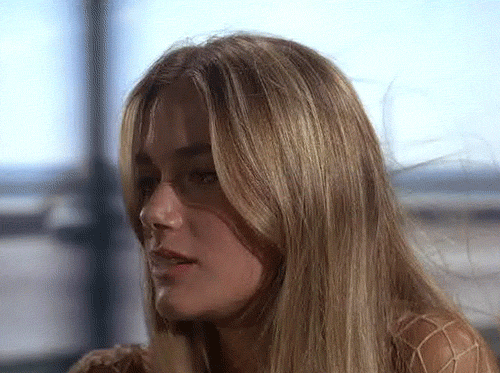 "Little consideration to individualism," He remarked, feeling that sounded good. He wrote that down. "You're quite insightful, aren't you?" He said, fondly, actually smiling a little.

Despite her kookiness, she was quite a darling really.

"Not that you have anything to worry about in that department. Your 'natural state' is quite appealing. Does being a veela ever have its repercussions?" He asked, genuinely interested.
"Yes, yes I am! It's hard to experiment with fungi if you aren't!"
Victoire shrugged.
"I don't think much about it, nope I doooooooon't!"
@Indigo Macmillan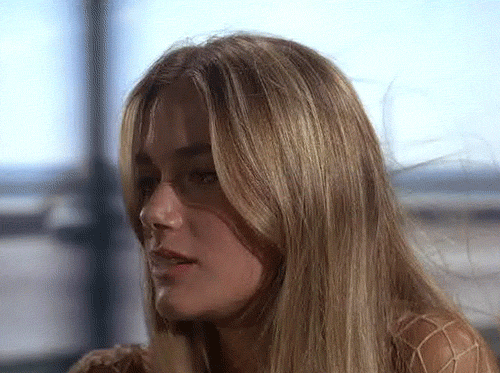 She was like a child, but for some reason that was endearing?

"Oh I see," He said, "Someone once said I looked like I had veela blood. Imagine that." He really did love himself sometimes...

"The male magazines always assume that we are wanting to attract women..." He commented, picking up another magazine. "And that we just want to bed them all the time."


"They also think all women want big breasts and asses!"
She was really itching to get this assignment done as soon as possible.
@Indigo Macmillan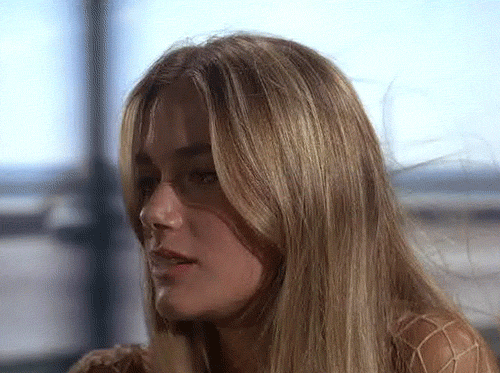 "Really? Okay... but how is that portrayed?"

Now he was beginning to feel as though she was merely shouting out suggestions that were mildly linked to gender in the media.

"Maybe we should read a few of these books?" He suggested pointedly, wanting her to stay on topic.
Wasn't it obvious? Why did she have to go in-depth? Wasn't he perfectly capable of seeking the female perspective himself?
"Well, for one thing, people find my small boobs weird. Yep, they do! I don't. They're much more practical!"
@Indigo Macmillan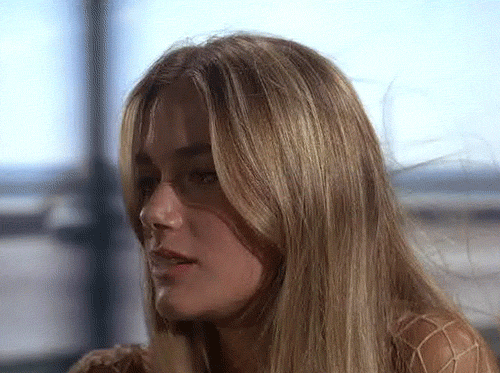 "And who are 'they' exactly?" He asked, raising an eyebrow. Naturally, he was directed to her chest. It wasn't in a leering way. Obviously, those sorts of aesthetics did not arouse him; but he speculated what she meant. They were sort of small, but did that really matter? He didn't know - he just felt sort of sick thinking about women's breasts in general...
Page 1 of 2 • 1, 2


---
Permissions in this forum:

You cannot reply to topics in this forum